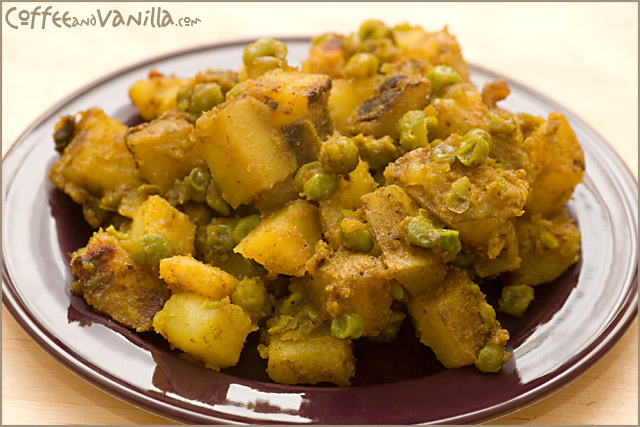 INGREDIENTS
1-1.2 kg new potatoes (chopped into 1cm2 cubes)
½ kg frozen green peas
1½ tbs mild curry powder
1½ tbs vegetable stock powder
21 tsp ground cumin
1 tsp ground coriander
1 tbs turmeric
3-4 tbs corn or rapeseed oil
METHOD
Place all ingredients on large frying pan and fry on medium fire till potatoes are ready.
Stir quite often.
Serves 6 people as a side dish.
Taste good served with some natural yogurt on a side.
If you have some leftover potatoes add yogurt, some sweet red pepper and green olives to make salad.