The International Electrotechnical Commission (IEC) was founded in 1906 and is a not-for-profit, non-governmental organization with headquarters in Geneva, Switzerland. They are World's leading organization creating International Standards for all electrical, electronic and related technologies, electrotechnology in short. Millions of devices depend on IEC standards to perform, fit and work safely together.
I spoke to IEC's Head of Communications and  IEC e-tech magazine Editor in Chief: Gabriela Ehrlich while she was visiting London couple of weeks ago. I was shocked to learn that there are standards for things I did not have idea about and how many of every day items rely on IEC standards, amazing!
The IEC promotes world trade and economic growth and encourages the development of products, systems and services that are safe, efficient and environmentally friendly.  Their role is to help experts from countries all over the World to reach agreement and to prepare the rules, specifications and terminology that allow manufacturers to build devices that work together, safely and as expected. This way companies don't have to test the same product for each country so if they spend less for testing, the product can be cheaper, more affordable and less waste is produced on the way…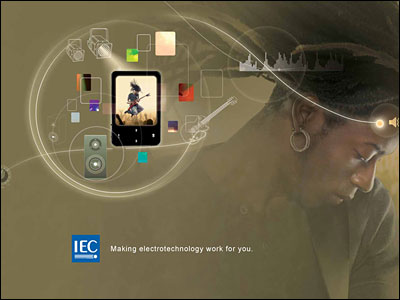 IEC standards are named with letters and numbers such as IEC 60417 ( standard for graphical symbols for use on equipment). The IEC cooperates with other organizations like the International Organization for Standardization (ISO), the International Telecommunication Union (ITU) and many more. Standards developed together with ISO will be named for instance as ISO/IEC 26300 (Open Document format for office applications). In UK IEC standards are named with EN instead of IEC, so the mentioned above standard would be EN 60417.
You will be surprised how many home appliances, every day gadgets and big projects is dependent on standards. Little things like plugs or colour management on your computer uses IEC standards. There are standards normalizing how safe the oven glass should be so the child or older person would not burn their hand on the surface, they are standards for vacuum cleaners, phones, toys and everything around us, below couple of examples to show you how important standards are in our life:
Joint Photographic Experts Group – file .jpeg format
plus and minus graphics on batteries
Universal Character Set (USC / Unicode)
Open Document format for office applications
wiring colours
safety of electrical household appliances
graphical symbols for use on equipment
VHS/S-VHS video tape cassette system
compact disk digital audio system
plugs and socket-outlets for household
switches for home appliances
colour measurement in multimedia systems
Even when saving files in sRGB we are using one of IEC standards.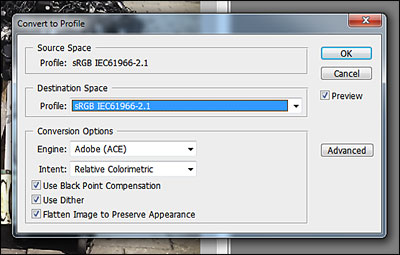 I wish that companies and manufacturers would try to keep everything up to international standards to save not only money testing stuff, produce less rubbish, keep our houses less clattered and safer. Why can't we just have one standard phone charger instead of having different one for each phone model? Why there can't be one raw camera file format instead of all those NEFs, ORFs,  CRWs, DCRs, SRFs etc., each one requiring different software to open it. Life would be so much easier (!)
What can we, little people, do is to stop buying merchandise that does not keep the standards.
If you are interested or feel inspired you can read more about IEC on their Newslog.
Below image has been taken on Seven Sisters Road in London.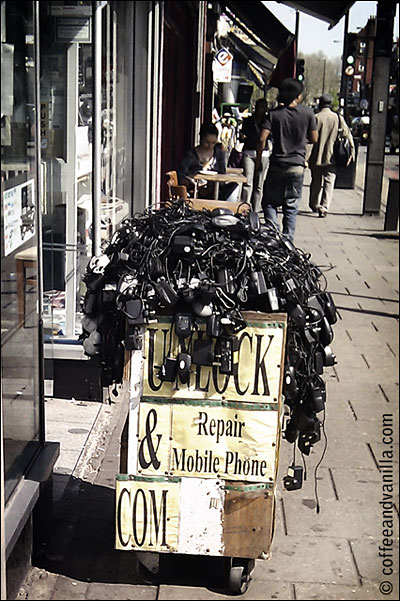 Most of the images are courtesy of IEC, downloadable posters can be found here.
You can read this article also on our other blog.