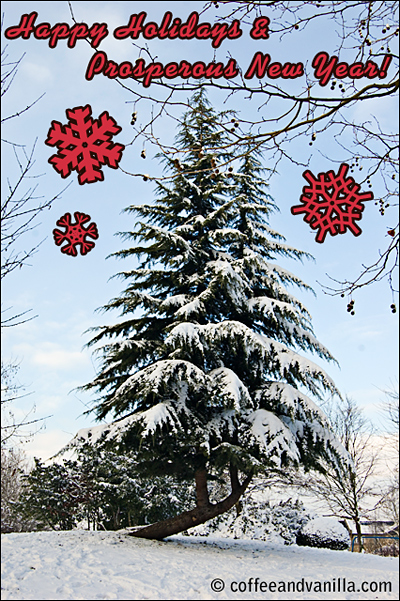 I hope you are enjoying festive season as much as we do.
This year we have decided to relax more and make less food, our newest baby girl is only 2 months old now so we don't have much time and energy for preparations anyways.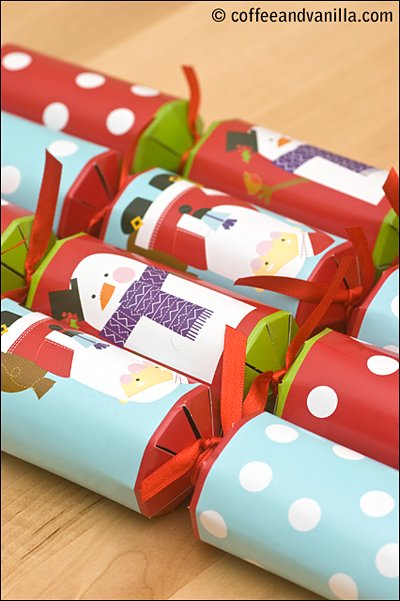 Here is quick preview or our dinner menu, I will post some more photos and recipes in coming days…
Roasted Turkey Breast with Rosemary, Thyme & Sage (made a little differently now, details soon)
portobello mushrooms with apple, chestnut and cranberry stuffing
chocolate puds with Irish cream sauce
lots of chocolates and cookies for kids
juices, coffee, ginger beer, coconut water, tea, coke, Irish cream & port (not for me)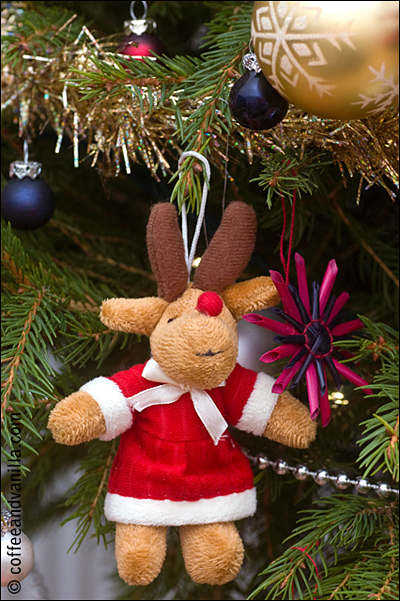 Have a Happy Holidays and Prosperous New Year Everyone!