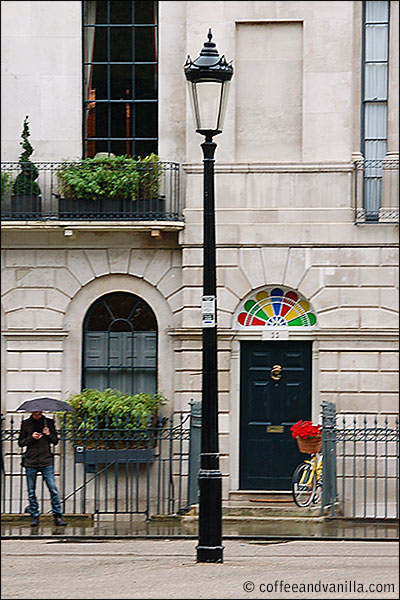 If you are following me on Google+, Twitter or Facebook you have probably noticed mentions of #Googlehouse or even seen some of the images so now I will finally tell you what was that all about… I've been invited by Google to their lovely London's house to learn about new Google's products and especially about their new, advanced Voice Search that has been optimised now for UK users, but more about it a bit later.
I'm sure I don't have to tell you how useful in our everyday life all kind of Google application are, from maps with street view, through search engine to Google hangout to chat and make video calls but that is not all…
Some time ago Google has came out with Chromecast (available for less than £30) that helps to de-cluttering living rooms. This little usb device connects to the TV and allowing to stream movies, music and photos from Google devices or apps onto the TV screen – no more cables, players etc.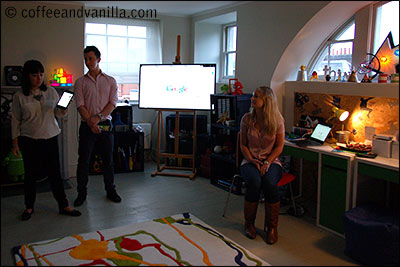 In my school times we used to find out about information for homework from books and dictionaries. Nowadays kids search Google and Wikipedia instead. They can also visit Google's Cultural Institute and virtually walk though many museums to take a closer look at the artworks and then work in Google Docs, even as a group in join project… no more problems with lost homeworks,  everything is saved safely in the cloud.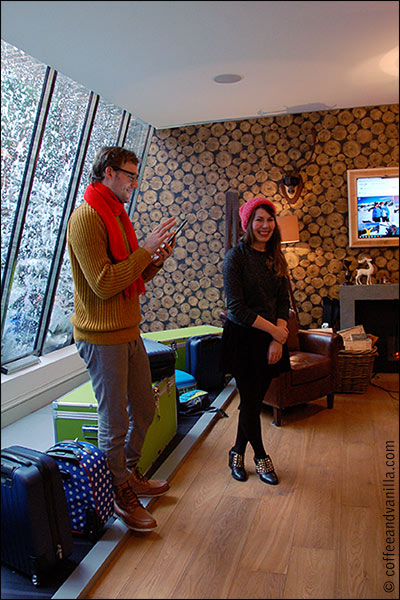 While travelling Google maps and reviews can come very handy, there is no doubt about it. You can ask Google Voice Search about best restaurants in the area or simply ask for way home or to chosen destination. I had chance to find out about it recently when I was looking for a new flat, I had printed my map in advance (from Google of course) but it was raining so much that the whole map has melted down… and  I was left in the middle of town I don't know, all soaked and cold. Luckily I had my Android phone on me, I turned on the location and following the arrow on Google maps I find my way, even arrived earlier than the local estate agent.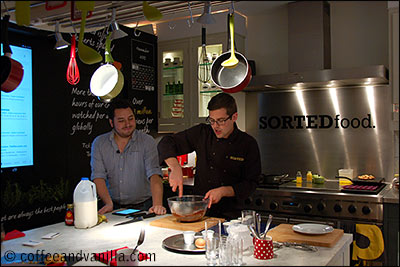 Jamie and Ben from from SortedFood.com (by the way thanks for the whisk guys!!) demonstrated us how you can cook using the Google's Voice Search… almost without using your hands you can search for recipes or ask your phone or tablet to convert measurements for you and you will get precise answer. The other thing about this new Google search is that it is quite smart so when you talk about something you can continue the conversation and it will know you are still talking about the same thing. Also Google Now (internal personal assistant within Goolge search) may come handy, you can ask it to remind you to buy let say eggs next time you are close to supermarket of your choice, assuming that  you location service is on, it will remind you when you will be nearby.
The new Google Voice Search app is now available on most Android and iOS smartphones and tablets and Chrome browsers for laptops and desktops.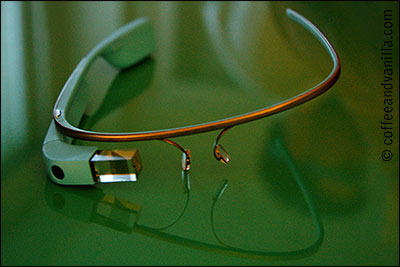 But that is not the end of surprises. During the even I got a chance to try Google Glass. It is just like a tablet where you can take a photo, record a video, browse the web, ask Google Voice questions or send a message but minimized so much that could be placed on glasses like frame. When wearing it you can see "the screen" it in the corner of you eye so you can do other things while still being connected. You can interact with Google Glass by talking to it or pressing, scrolling the buttons on a side of the frame. Even if you wear glasses already no worries, Google Glass can be worn over your regular glasses. I still find it a bit bizarre to walk around talking to The Glass but I can imagine in couple of years everyone will be wearing one of those…  More about Google devices shortly on my other, more technical blog at 416 Studios.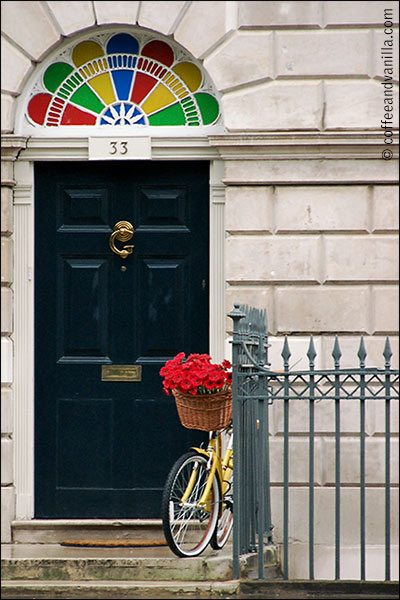 DISCLOSURE: I received couple of Google devices to test the Voice Search. I was not financially compensated for this post. All opinions are my own.