Xmas tree is back in the yard (until next year), decorations in the boxes, chocolate reindeer and cookie houses crushed, confetti swept away… time to start 2010 and put New Year's resolutions into practice.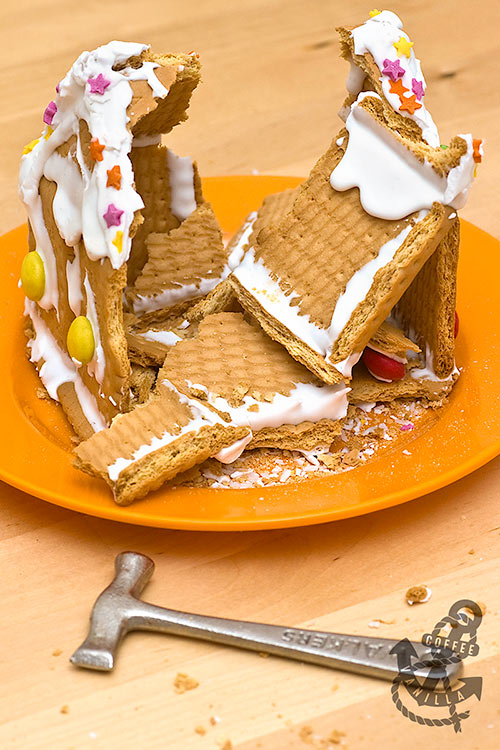 And what they are? In my case:
spend more time with kids (go out more on weekends),
eat less, exercise more (I want to quit the gym and get my own cross trainer),
drink more water and teas with no sugar or milk (Lady Grey is recently my favourite),
cook more Dominican, Polish and international classics (unfulfilled last year resolution) and post about it,
make time to take proper food photos (recently I've been taking snapshots due to lack of time),
deal with clutter in my files on external hard drives and papers around my desk ,
keep more in touch with friends (I'm sooo bad returning emails and calls),
see more people not only via internet (even 2 a month would be success),
visit our parents (those in Poland and those in Dominica),
treat husband better (I have already started with breakfast in bed yesterday),
relax more… (find time for myself).
And  yours??? :)
Happy New Year!