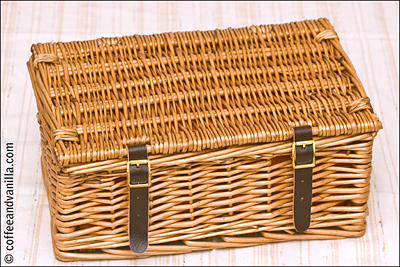 Couple of days ago I have received this beautiful Sweet Nostalgia basket, one of the Interflora hampers packed with old time favourite sweets, perfect gift for any family with small or bigger kids.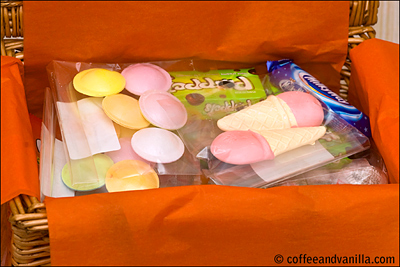 My children (5 and 15 years old) enjoyed it so much I had to hide the hamper from them not to eat it at once. We got a chance also to discover sweets we have never seen and heard of before, like Sherbet Fountains or Flying Saucers.
The whole thing was packed in traditional wicker basket that after all sweets will be gone will still have many uses. I'm thinking of placing all my daughter's brushes and paints in it.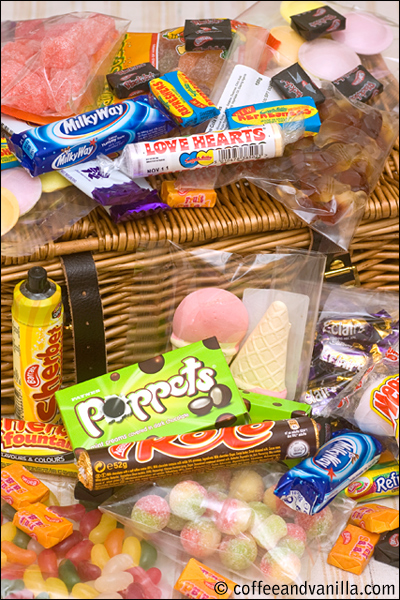 Interflora has great selection of gifts for all occasions, also Christmas hampers, so if you are planning to surprise someone special and brighten up their day, that is the way to do it. Even if  you are not a big fan of traditional sweets or sweets at all, there is a lot of different hampers and gifts to choose from, just to mention few:
Very girly Biscuiteers Handbag Collection, stylish Lily O'Briens Chocolate Heaven Gift Box or delicious Personalised Happy Birthday Chocolates.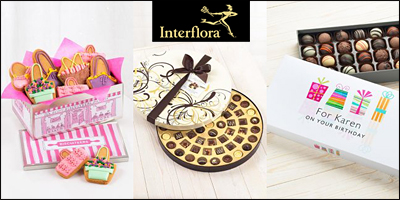 Absolutely impressive Tower of Treats or superb healthy Luxury Fruit Basket.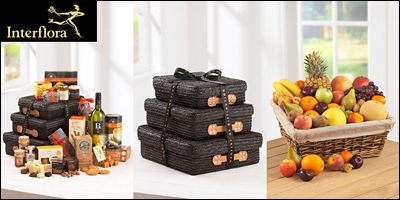 Tempting Chocolate Indulgence Tower, chic Hamper Gift For Her or posh Gourmet Delights basket.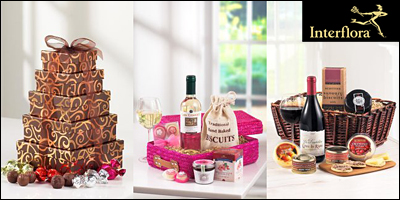 For the whole range of gifts please visit Interflora website to choose anything from cut flowers, through plants, chocolates, cookies, balloon bouquets, champagne, wine and spirits to food hampers. And all that will be delivered straight to the door and on some items even same delivery is available.