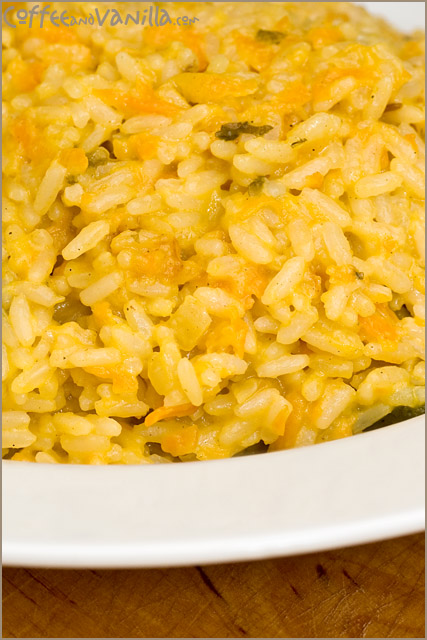 INGREDIENTS
3 cups of easy cook rice
10 cups of water
6 cups grated carrots
2 onions (chopped)
2 vegetable stock cubes (10g each)
200g mild cheddar cheese (grated)
3 tbs fresh / frozen parsley
3 tbs fresh / frozen celery leaves– optional, can be replaced with more parsley
1-2 pinches black pepper
1–1½ tbs garlic powder
1–1½ tbs lemon juice
50g unsalted butter
2 tbs Carotino oil
2 tsp cumin seeds – optional
sea salt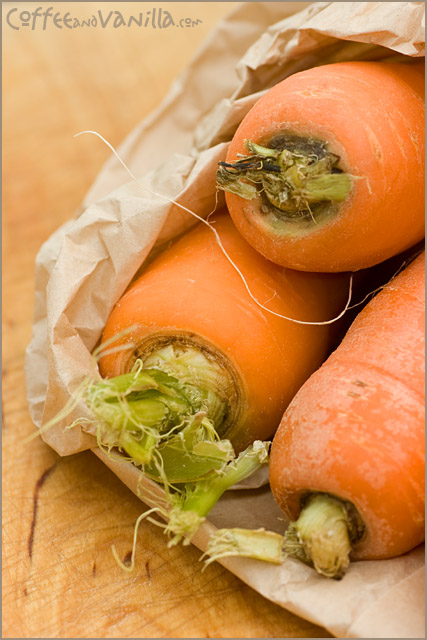 METHOD
Place water, rice, garlic powder and cubes in a large pot and cook.
In meantime fry on oil carrots and onions, add parsley and celery and fry till carrots are starting to get brown.
Add lemon juice, season with black pepper and salt.
On small frying pan toast without any oil cumin seeds for a while. Add to the carrots.
Rice should be almost ready by that time but still with lots of water.
Combine rice carrots, butter, cumin seeds and cook stirring from time to time till there is no more water and rice is ready.
Stir in grated cheese, serve to the plates.
Serve 4-6 people as a main dish.