White Mushrooms / Button Mushrooms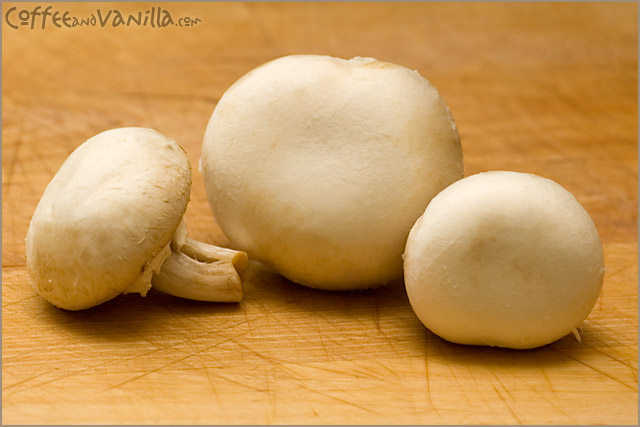 Can be eaten raw or cooked or boiled or grilled.
For instance: "Spinach & Mushroom Pancakes".
Chestnut Mushrooms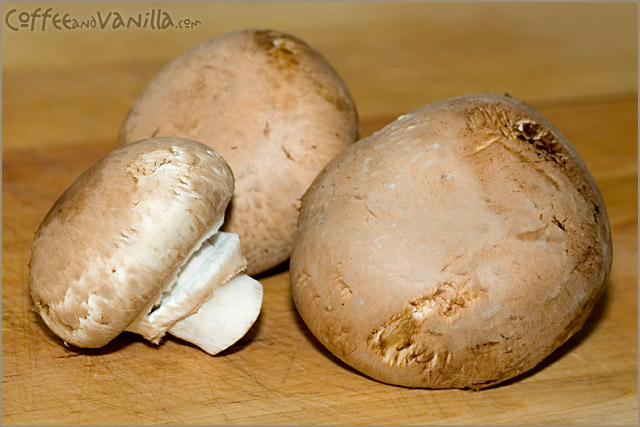 Similar to white mushrooms but darker and have nutty flavour.
Can be eaten raw or cooked, for instance: "Mushroom Chicken" or "Grilled Mushrooms with Pesto".
Portobello Mushrooms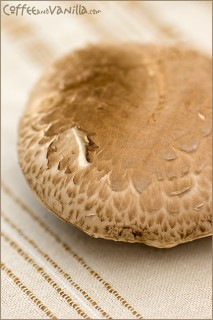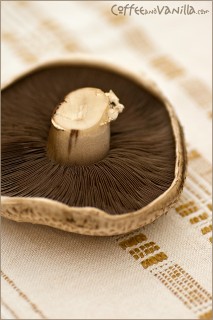 Portobello mushrooms are 8-10cm wide mushrooms with meaty texture. They are perfect for roasting, grilling and stuffing. See for instance: "Portobello Mushrooms Stuffed with Fresh Mozzarella, Spinach and Tomatoes".