[recipe originally by Angela from A Spoonful of Sugar]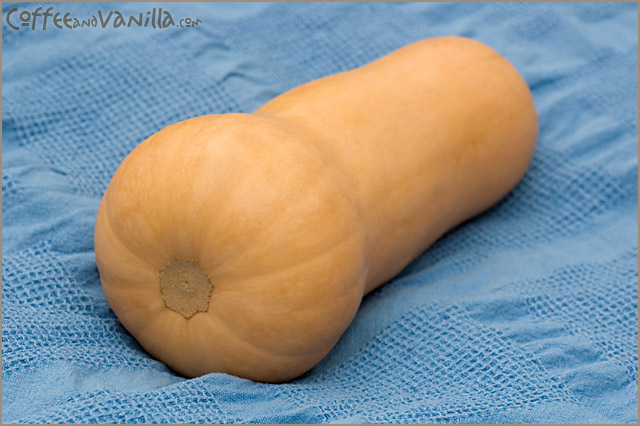 INGREDIENTS
1 large butternut squash (peeled, deseeded and cut into cubes)
10-12 garlic cloves (unpeeled)
4 tbs olive oil
salt
25g unsalted butter
2 large onions (chopped)
2 tbs dried sage
7 cups water
4 vegetable cubes (10g each)
4 cups easy cook Italian rice
1 tsp garlic granules
200g grated cheddar cheese
rainbow peppercorns
METHOD
Chopped butternut squash and garlic gloves place in roasting dish, season with olive oil and salt, grill for about 30 minutes in 200°C (392°F) until butternut squash is soft and starting to get brown. Remove from the oven and keep aside, peel garlic.
In a large pot place water, vegetable cubes, rice, garlic granules and sage. Cook covered till rice is ready.
In meantime fry onions on butter till golden brown.
To the pot with rice add grilled butternut squash, garlic, onions and cheese at the end. Stir and serve to the plates, season with rainbow peppercorns freshly ground.
Serves 5-6 people.