This is something we always used to make back home… quick and easy to prepare party dips and healthy, too!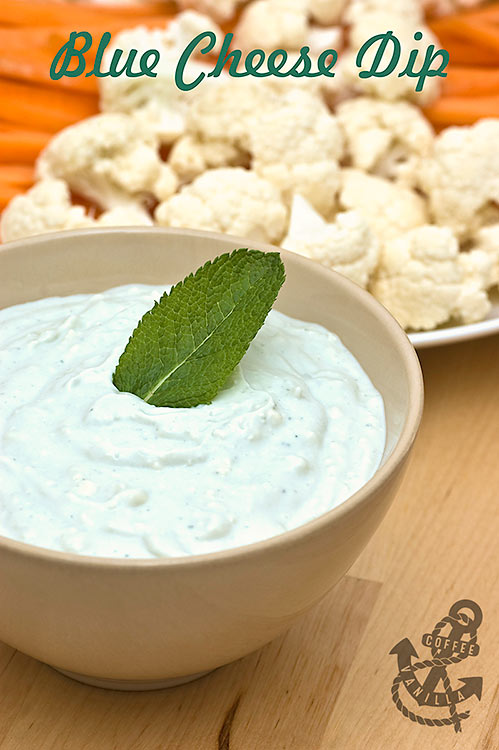 INGREDIENTS
500 g container of natural yogurt (about 2 cups)
200 g mature blue cheese – I used Stilton (crumbled)
a little bit more than ½ cup mayonnaise
salt to taste
mild curry powder to taste
about 1 kg carrots (peeled, washed, cut into sticks)
medium cauliflower (divided into florets, washed)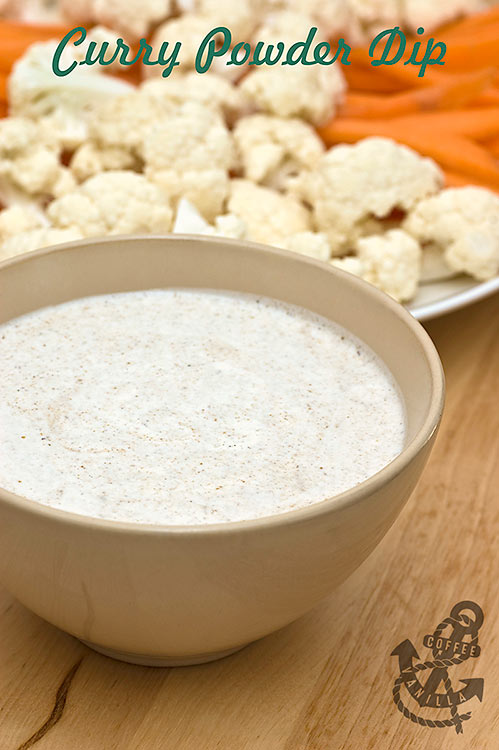 METHOD
In one bowl place blue cheese, ½ cup of yogurt and about the same amount of mayonnaise. Mix it well.
In another bowl place the rest of yogurt, season to taste with curry powder, salt and a little bit or mayonnaise.
Chill before serving with raw vegetables on a side.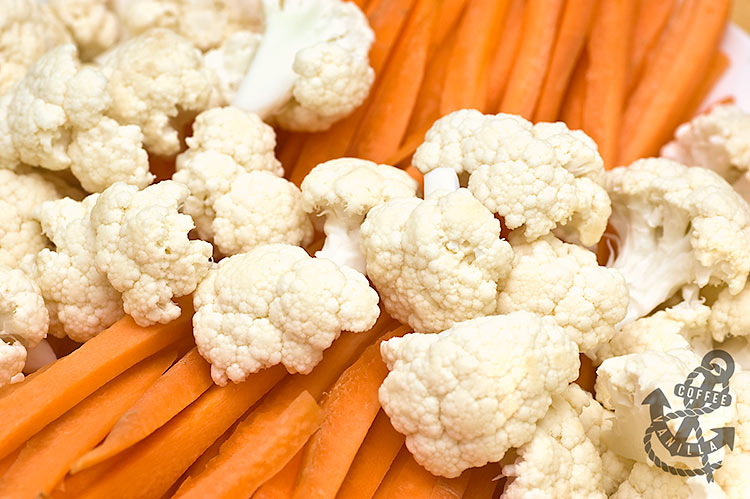 NOTES
Those dips are perfect for raw veggies but taste good also with tortilla chips.
If you are looking more dip ideas to use with raw veggies, check out those Pink Beetroot & Green Avocado Picnic Dips.