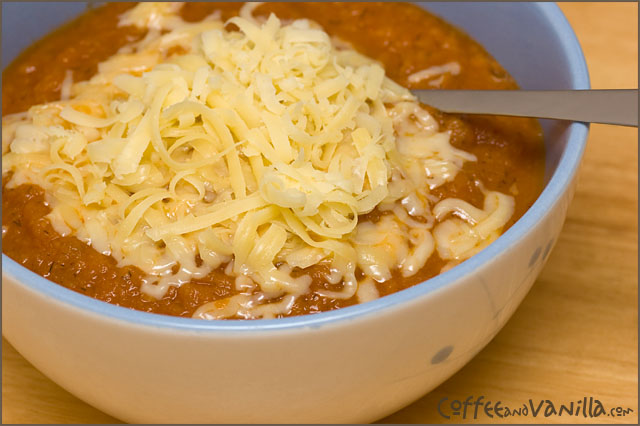 INGREDIENTS
2 litres of water or more
4 chicken / vegetable cubes (10g each)
4 x 400g tin of chopped tomatoes
½-1 parsnip – 100g (sliced)
2-3 carrots – 300g (sliced)
1 large leek – 250-300g (coarsely chopped)
¼ small celeriac (chopped) – about 100g
2 tbs fresh / frozen dill
2 pinches ground black pepper
300g egg noodles or 1 cup of rice
6 handfuls of grated cheese
½ cup single cream – optional
6 hard boiled eggs – optional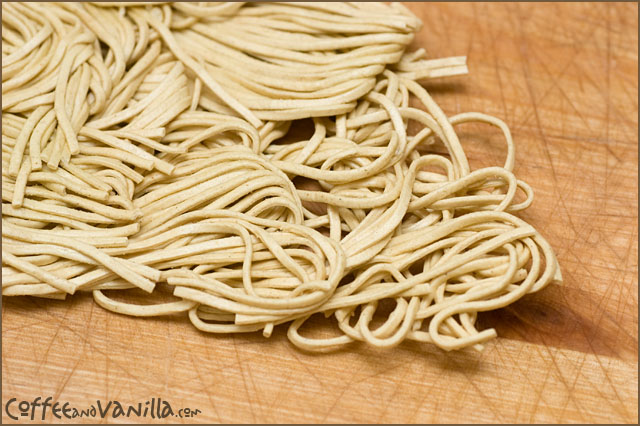 METHOD
Cook all ingredients except cheese, cream, eggs, dill and noodles/rice in large covered pot till all vegetables are soft and falling apart, for about 45 minutes – 1 hour.
Remove from fire, stir in dill, cream if used, blend soup using hand blender, add some boiled water if soup is too thick.
In mean time cook noodles in water, drain and leave aside or prepare rice.
Place noodles / rice in bowls, pour soup over it, sprinkle with grated cheese.
Optionally add cut lengthwise egg to each bowl.
Serve 6 people.