INGREDIENTS
1 cup oats
1 cup milk
¼ cup cocoa powder
½ cup golden caster sugar
½ cup coconut milk powder or regular milk powder
½ cup grated coconut
1 tsp baking powder
½ cup plain flour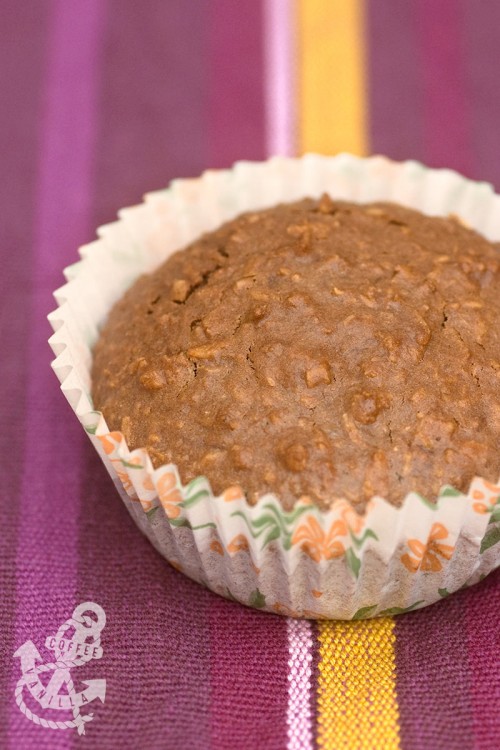 EQUIPMENT
medium paper cake cases
12 muffin tray or plain baking tray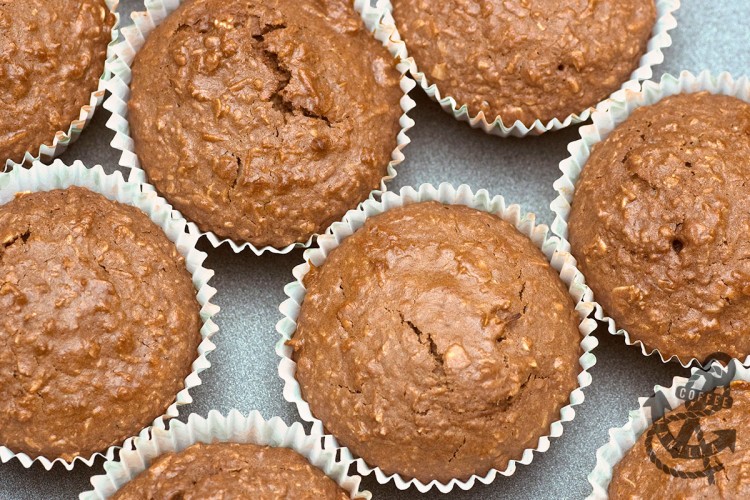 METHOD
Mix all ingredients to together using spoon.
Place 1 tbs of dough in each mini cake case.
Bake in preheated oven to 180°C (356°F) for 25 minutes.
Cool down a little bit before serving.
Makes about 12 cakes.
NOTES
Looking for more oat cake ideas? Michelle of Greedy Gourmet shared some very crunchy & rough Scottish oatcakes on her blog.