Thank you very much for all the answers to my last Photo Quiz. I was very surprised that almost half out 50+ entrants answered "coffee beans" instead of "peanut M&Ms" or "Jubilee M&Ms". It is probably because of the little trick I've done turning the candies upside down so the m's wouldn't show.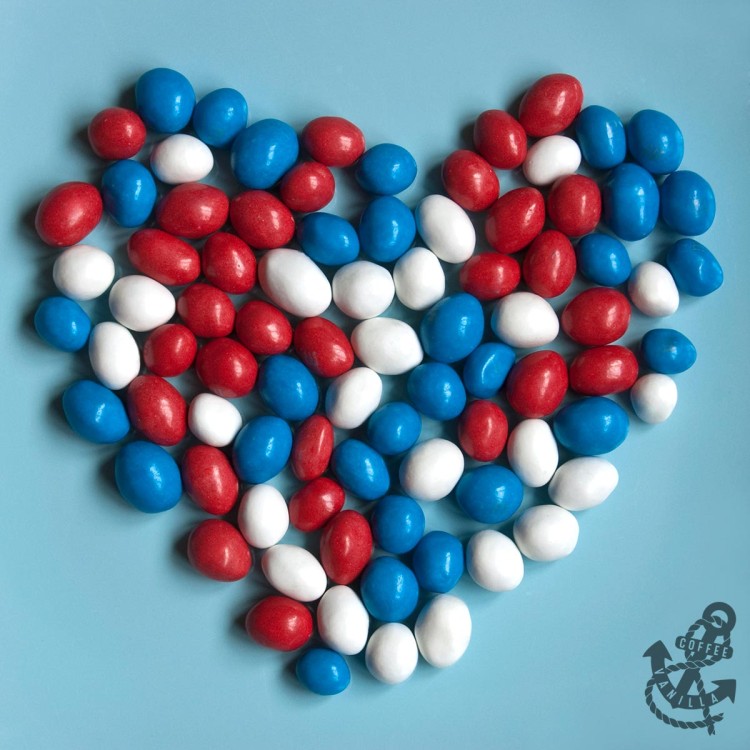 Congratulations to Catherine from Blackpool who is randomly selected winner of BlackBerry "Supergirl" case! I will be in touch shortly regarding the shipping.
Also a big "Thank You" to Everyone else who has participated.
Be sure to follow Coffee & Vanilla via social media to be the first to know about next Photo Quiz. From now on I will try to run them every month, there is no country restrictions in my Photo Quizzes so anyone will be able to participate.