Below couple of strange foods I came across so far but I will be updating this post will new finds (adding link to the footer shortcuts for easier access).
Giant potato, bigger than 400g jar of Nutella.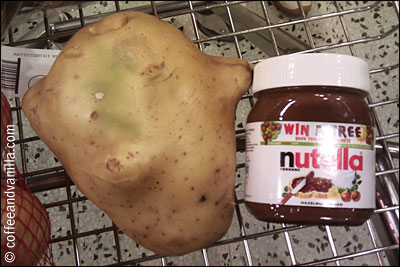 Mega honey & nut corn flake…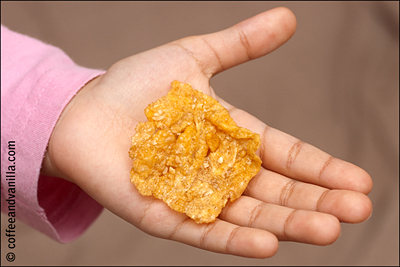 Value tomato, all covered in mould (!)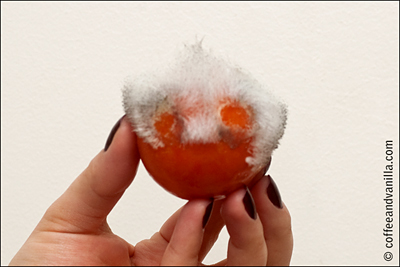 Piece of wooden stick found in frozen veggies!!