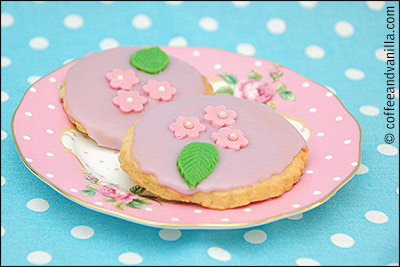 INGREDIENTS
for the cookies
for the fondant icing glaze
2 cups icing sugar or even better fondant icing sugar
4 tbs boiled, cold water
food colouring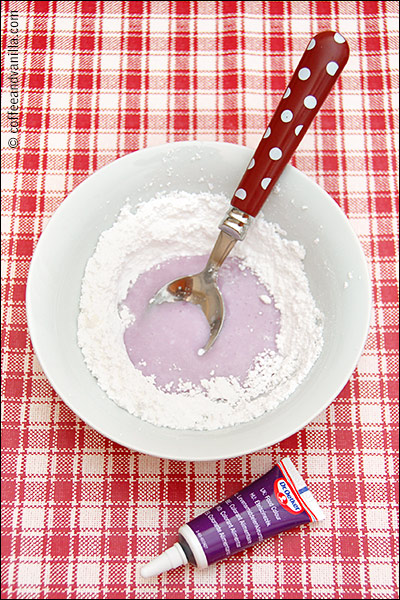 for the modelling icing
fondant icing sugar
a bit of boiled, cold water
food colouring
You can also use ready one from the store.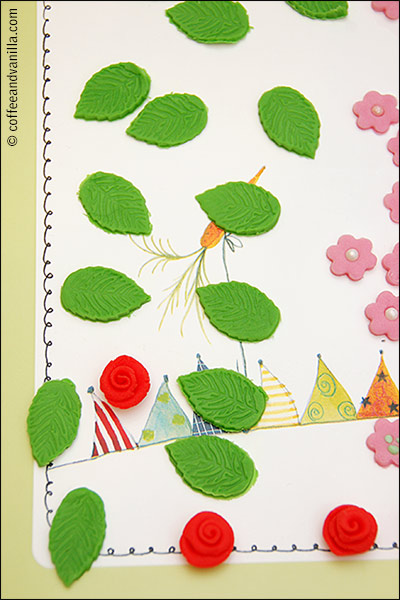 METHOD
Bake the cookies and wait until they have completely cooled down.
In meantime (or even couple of days before) prepare the sugar decorations.
Mix some of the fondant icing sugar with a bit of water and food colouring, form with a spoon into smooth paste.
Gradually add more and more sugar to create thick paste that can be formed into ball that will be not too dry or too sticky to knead.
Roll, cut out shapes or make other decorations out of it, leave aside to dry out.
When both cookies and sugar decorations are ready in a bowl mix icing sugar with water and food colouring for the glaze, until smooth and thick enough to stay on the spoon.
Spread on the top of cookies with back of the spoon.
Quickly, before the glaze will set, decorate also with sugar creations or even sprinkles.
Again, leave aside to dry.
Store in air tight container for up to 3 -4 days.
Makes 4 trays (30-40 cookies).