3rd Sunday of June – UK, Dominica, USA and most of the World
23rd of June – Poland
More countries and dates can be found here.
Father's Day is a day honouring fathers, fatherhood and male parenting. It complements Mother's Day and Children's Day.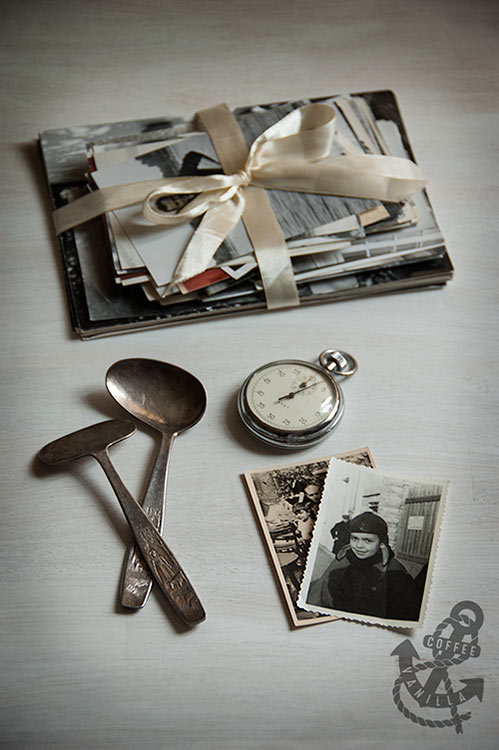 The beginning to this day gave Sonora Smart Dodd of Washington who arranged a tribute for her father on 19th of June 1910. She was the first to solicit the idea of having an official Father's Day to honour all fathers.  But it took many years to make the holiday official. Where Mother's Day was met with enthusiasm, Father's Day was met with laughter. Despite that holiday was gathering more and more attention slowly. Especially when merchants start bombarding us with gifts for fathers and custom of giving gifts on that day became more accepted.
To me it does not matter if the holiday is commercialized on not, it is nice to remember about our fathers at least this one day in a year.  I will probably just give my dad a call this year and help my children with some little surprise for my husband… I'm not sure yet what it will be: some chocolate gifts or maybe something completely different…  I have seen some Super Hero t-shirts recently that my 3 year old insisted on buying for her daddy ;)
What about your plans?
SIMILAR HOLIDAYS
NOTES
Some information source: Wikipedia.
Above picture has been originally taken for the 52 Week Photo Project I'm taking part in.