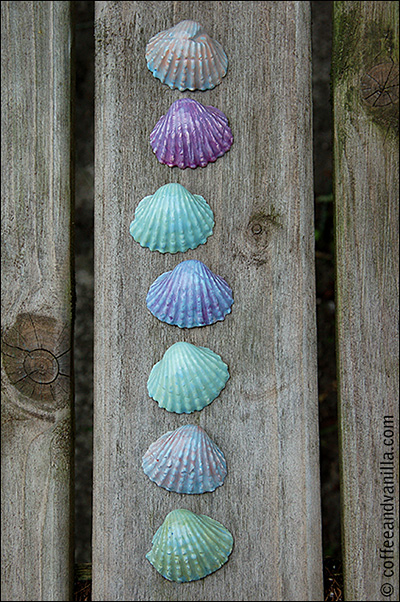 Just a short post to show you clay shells I made recently for our moss garden.
I used white clay and cookie mould to shape the shells.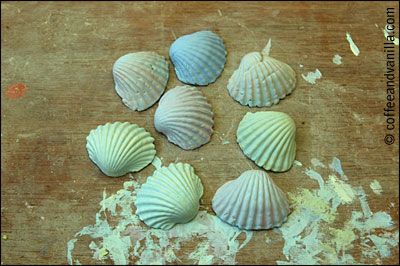 bisque fired and painted shells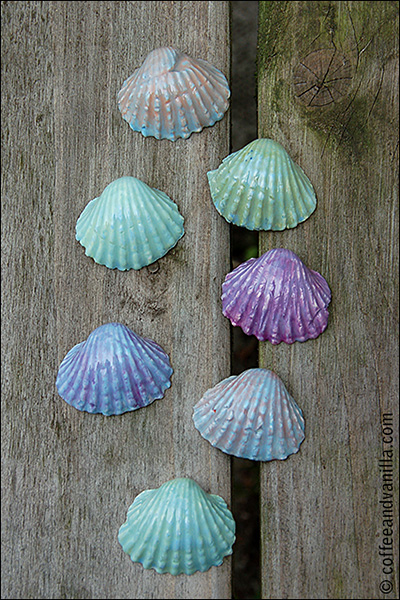 ready painted, glazed and again fired shells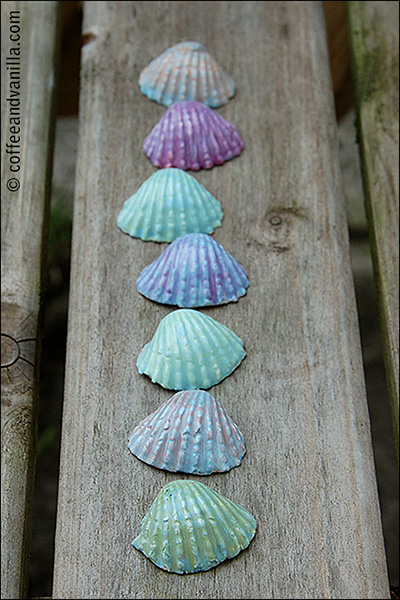 They will be perfect not only for the moss garden, but also to decorate pots with succulents and maybe even for the bathroom.