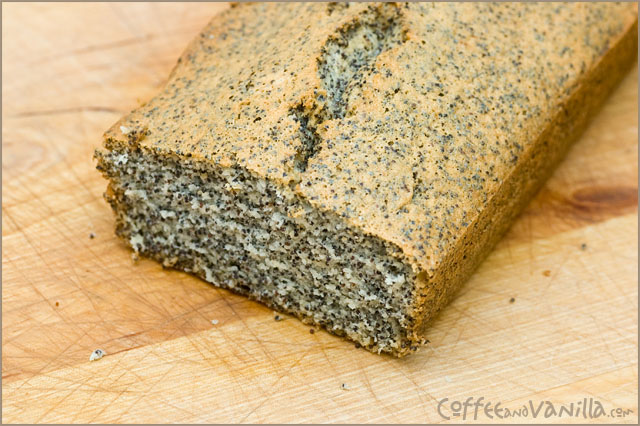 INGREDIENTS
1 cup plain flour
¾ cup white sugar
¾ cup poppy seeds
7-10 egg whites
175g unsalted butter (melted)
1 tsp baking powder
2 tsp olive oil or olive oil spray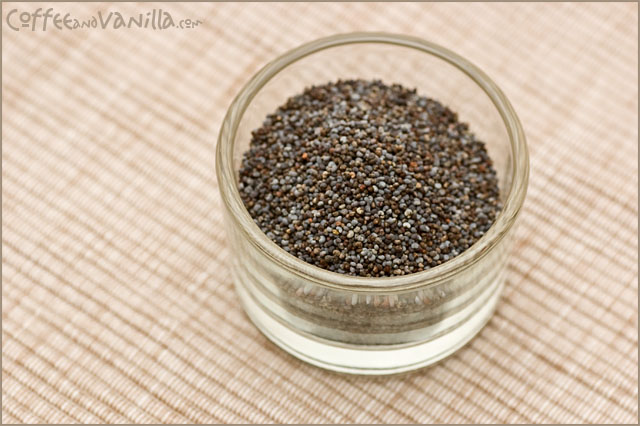 EQUIPMENT
two 11×22 cm (4.5 x 8.5 in) non-stick loaf tins
METHOD
In large mixing bowl beat egg whites till stiff. Pour into sugar and beat some more.
In another bowl mix flour, baking powder and poppy seeds. Combine with egg whites.
Add melted butter and stir.
Spray or spread olive oil in baking tins, pour into poppy seed mixture.
Bake in preheated oven to 150°C (302°F) for about 35-45 minutes.
Make about 14 portions of cake.