This is Polish way of preparing broad beans as a snack, they are perfect for snacking while watching movies, instead of popcorn.
They are also great as a lazy, summer lunch or even dinner as they are in season between April – September.
INGREDIENTS
large mature broad beans / fava beans (fresh or dried & soaked in water overnight)
hot water
sea salt
unsalted butter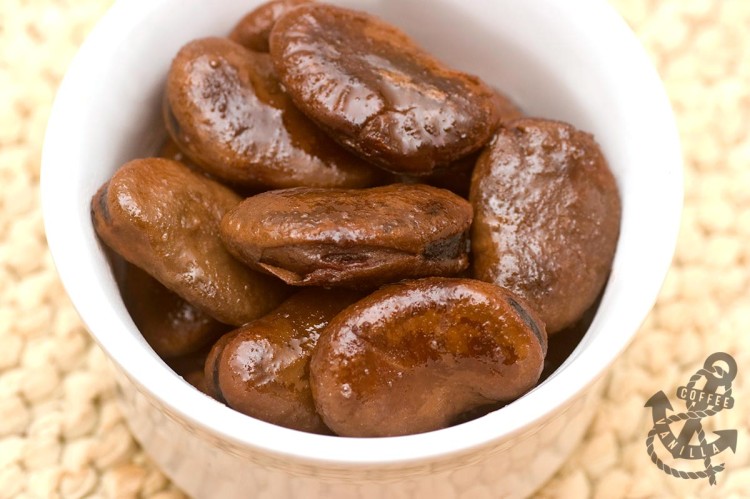 METHOD
Cook broad beans in plenty of hot water, until soft and falling apart once you get inside hard skin.
Drain, season generously with salt and re-fry on real butter.
Serve immediately and enjoy.
NOTES
Discard the skins when eating broad beans.
Note, those are mature broad beans not green baby broad beans often sold in the supermarket.
More Polish recipes and craft ideas.