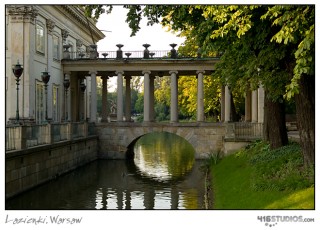 Just a short note to let all of you know that I'm back from my trip to Poland.
My blog was posting automatically saved drafts for the last week…
Thank you for all your comments and entries for Wholesome Lunchbox event. The round up will be posted on the night of 15th of June.
There will be also new quiz for you and the prize will be some Polish seasonings.
I will read all messages and reply very soon.
Have a wonderful day Everyone! :)