A while ago I saw this video and I had to try it. Not having on hand nail glue I used clear nail polish and it worked well and lasted until the nail was long enough to cut off the broken part without pain.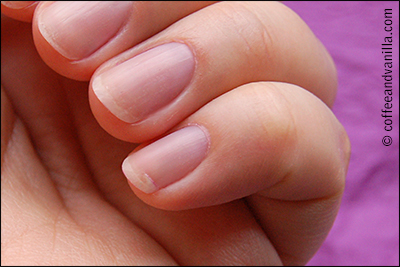 MATERIALS
paper teabag
clear nail varnish
coloured nail varnish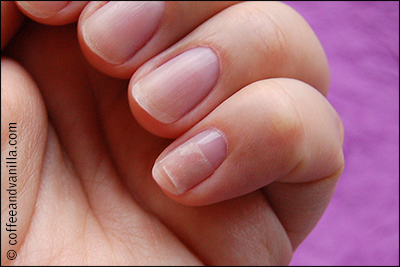 METHOD
First break the teabag, discard tea and cut out a little piece of paper from it, big enough to cover the crack. You may also cover the whole nail with the paper.
Paint the broken nail with clear nail polish and quickly stick piece of teabag while still wet.
Let it dry, then cover with second layer of clear nail polish.
Smooth out with a file if necessary.
And then just pain nails as usual with coloured nail varnish that should completely hide the teabag, if not cover the nail with one more than usual layer.