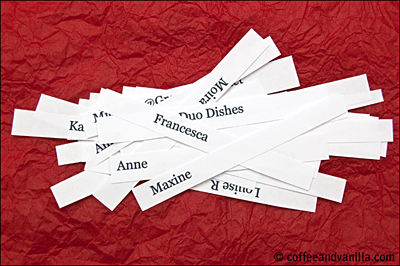 On Monday, two weeks ago, I have posted The Sleekster Classic Christmas Double Layer Selection Giveaway by Hotel Chocolat.
Thank you Everyone for participating.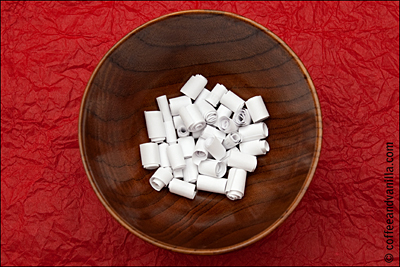 Today, using traditional method, together with my husband we prepared little scraps of paper with names and our 1 year old has randomly selected the lucky winner: The Duo Dishes, congratulations!!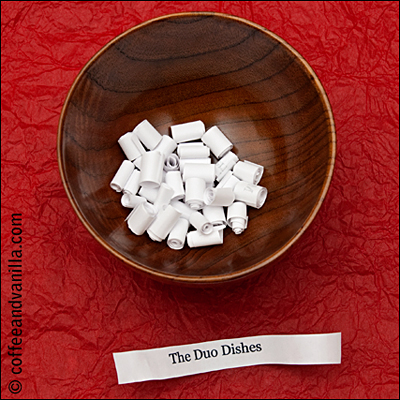 I will be in touch with you shortly to discus shipping details.
With thanks to Anurag from Hotel Chocolat.