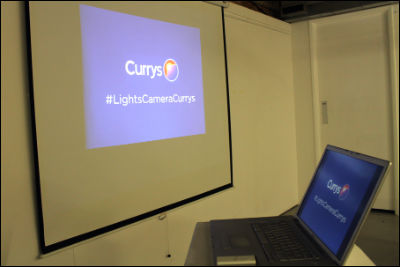 Last weekend together with bunch of outgoing bloggers I took part in the Lights, Camera, Currys! photography workshop organized by Currys PC World in Brighton Media Centre and run by Brighton based photographer Dade Freeman who runs Brighton Photographers Group.
I absolutely loved the workshop for couple reasons:  the atmosphere was superb, it was quite small event and everyone was very friendly. Dade Freeman is not only very talented photographer but great teacher, towards the end of the afternoon seemed like everyone were able to put things, we have just learned, in life. We even went out to the Brighton's seafront to take some shots and prove ability to use our knowledge. Considering how little time we had I'm rather pleased with the results…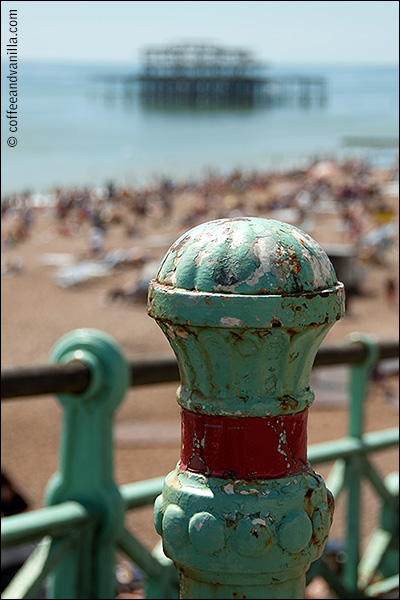 Brighton's Old Pier in the background and use of shallow DoF (depth of field)
Old Pier again framed between bunches of grass, I would really love this image if not people in the background, need to chose better time for this…
seagull – capturing motion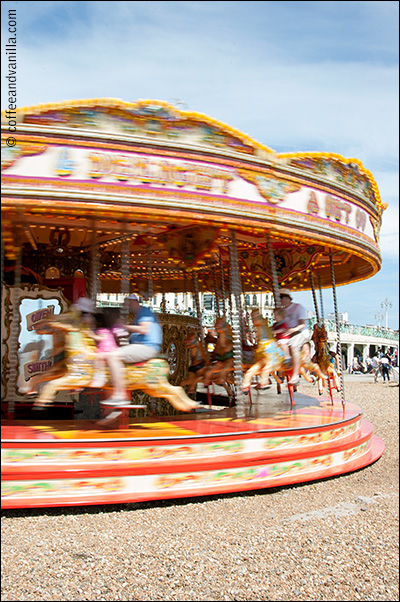 merry go round in motion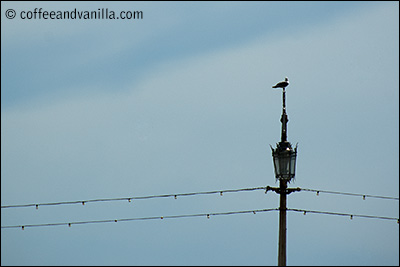 seagull on the lamp post and use of the leading lines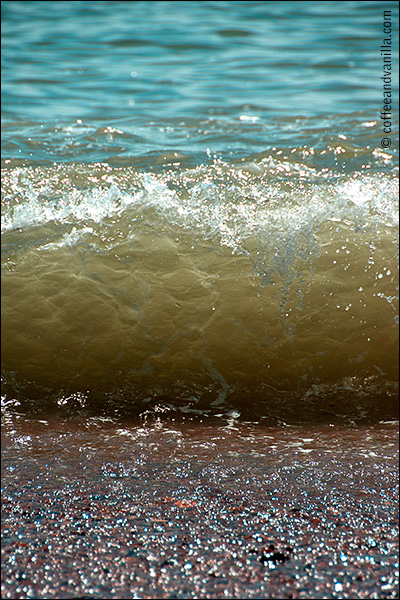 wave and freeze fast action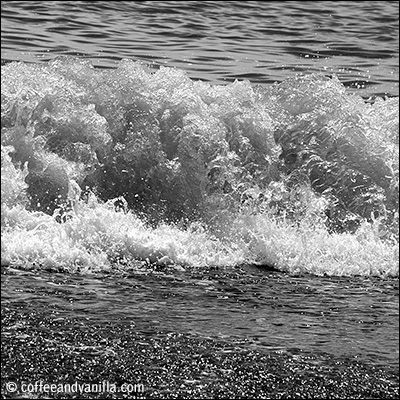 and again freezing the water
The 30 minute time to take photos was a bit too short and I did not capture the symmetry but on my way home I came across Brighton Naked Bike Ride protesting against car culture and demonstrating cyclists' vulnerability… Do you think that below image is good enough as an example of symmetry?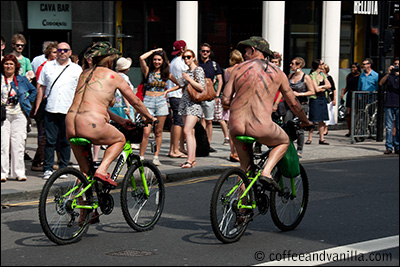 symmetry ?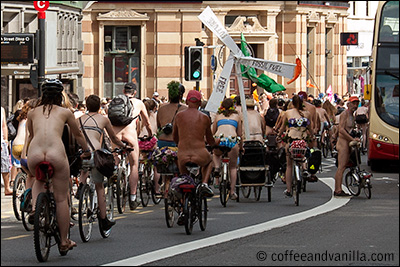 leading line ?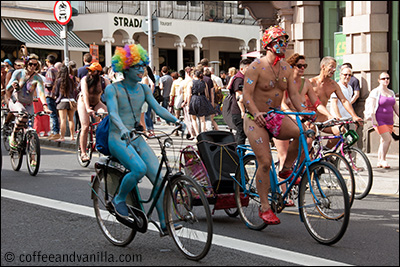 deep DoF  (depth of field) ?
To learn more about the workshops visit Lights, Camera, Currys! Our Blogger Photography Workshop by Currys, read Photography Tips for Beginners from Dade Freeman himself or follow #LightsCameraCurrys hashtag on Twitter.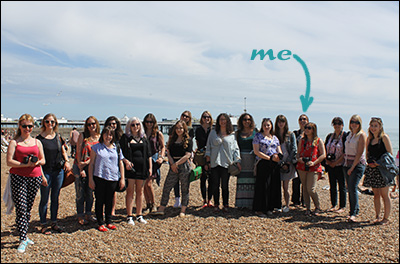 For alternative view on the day read articles from other workshop's attendants:
With thanks to the team of Jo Blogs for organizing the day!
DISCLOSURE: I have been invited to the Lights, Camera, Currys! event by Currys PC World. I was not financially compensated for this post. All opinions expressed here are my own and I retain full editorial control.