Last week I was very lucky to receive packet full of goodies from Abel & Cole, a company that deliver to your door organic, seasonal food. Their products come from over 120 British farmers, bakers and producers – as well as some further afield (for Fairtrade bananas, coffee and chocolate).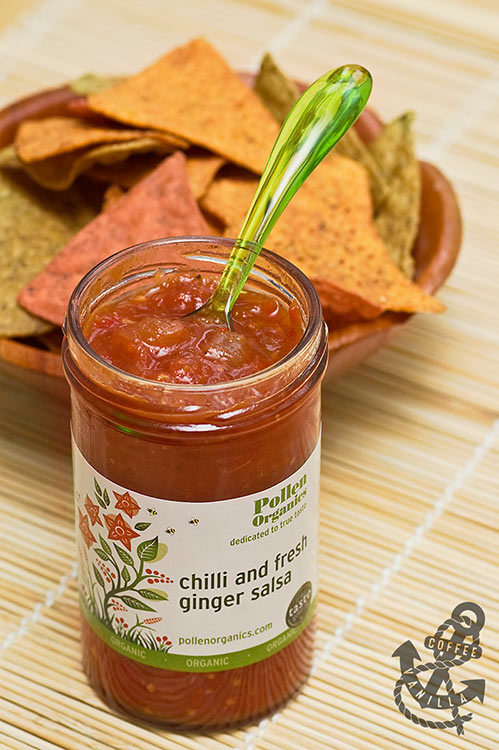 Recently they come out also with Summer Range containing products such as Tortilla Wraps, Chips and Bread Sticks and Dips & Spreads. You can learn more about those products visiting their website or following them on Twitter.

Veggie Organic Tortilla Chips taste really great and in one package you can find variety of garden flavours: Spinach & Garlic, Red Beetroot & Onion and Carrot, Tomato & Sesame. They taste great with salsa, any other dip of your choice or even just on their own. Plus they contain no wheat or gluten what makes them even better in my opinion.
Chilli and Fresh Ginger Salsa that came also in the box tastes delicious with mentioned above tortilla chips, sandwiches or even on a side with grilled fish and rice.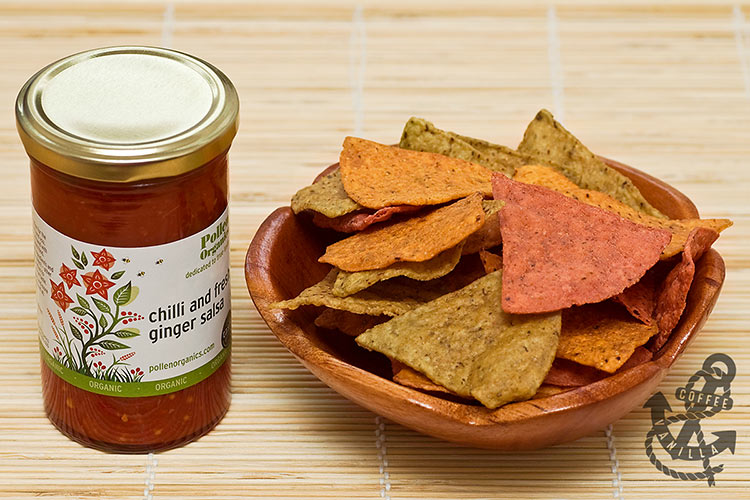 If you are interested what was more in the Abel & Cole box, come back shortly as I will be posting about it again.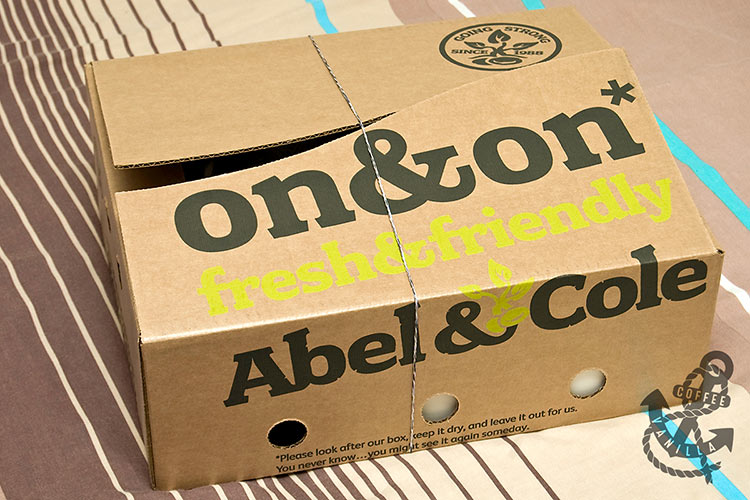 DISCLOSURE: We have received Abel & Cole box for review purposes. We were financially not compensated for this post and retained full editorial control.