This month round up is mostly about cheese, and more precisely Kerry LowLow cheese spreads which I had chance to try & test recently. LowLow Mature Cheddar Spreads are said to have 33% less fat than most of similar spreads so I was very curious to try and to be honest I did not expect much as often low fat products are not so flavoursome like their full fat versions. I was wrong… All varieties we have tried are are delicious and very creamy, definitely they don't have taste or have texture of something that is low in fat (!)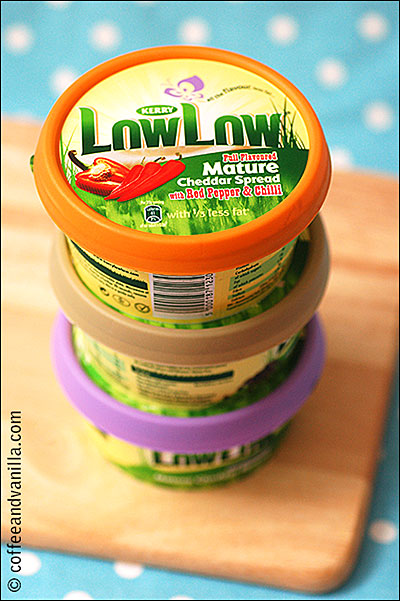 It's worth to mentioning that Kerry LowLow Mature Cheddar spreads can be served not only on toast or crackers but as dips or even pasta sauces as well. Unfortunately this time I won't be able to find it out for myself because the spreads have already almost vanished, quite a positive sign I guess.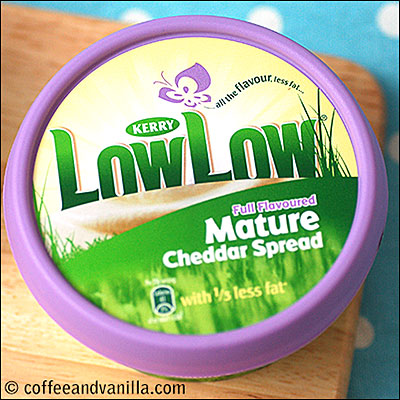 Girls enjoyed  LowLow Mature Cheddar Spread (£1.50 / 125g pack) which is extremely mild, creamy and cheesy… perfect for freshly toasted, crunchy bread.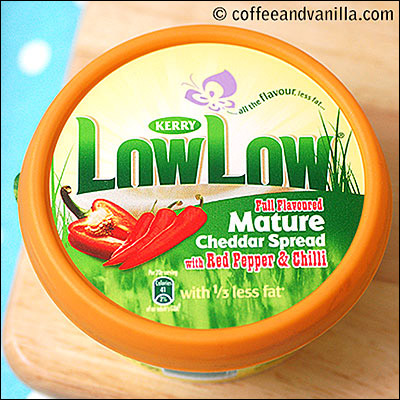 My husband liked the best LowLow Mature Cheddar Spread with Red Pepper & Chilli (£1.50 / 125g pack).
While I enjoyed LowLow Mature Cheddar Spread with Cracked Black Pepper (£1.50 / 125g pack) the most.
Our only complaint is that packages could be a bit bigger, 125g of spread doesn't last long, especially when you have 4-5 people in the family.
All three flavours of LowLow Mature Cheddar Spreads are now available in most mayor supermarkets nationwide.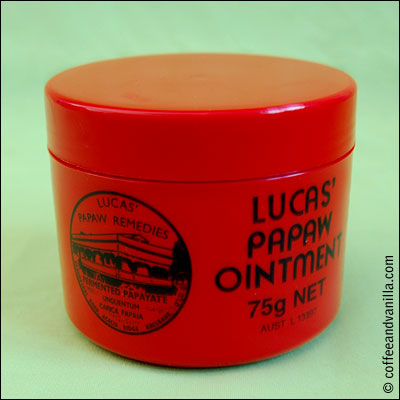 This month I wrote also about Lucas' Papaw Ointment, truly magic cream… cure for all!
Some more reviews of items I have been testing recently can be found on Ama­zon web­site.
DISCLOSURE: Kerry LowLow Mature Cheddar Spreads were sent to me for review purposes. I was not financially compensated for this post. All opinions are my own.