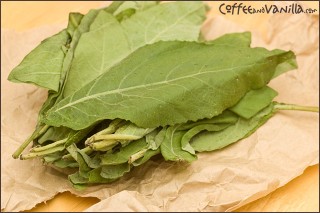 Tabac Zombie (Pluchea carolinensis) also known as Ghost Tobacco, Bitter Tobacco, Indian Tobacco, Mal Mouton, Tabac Diable, Devil's Tobacco, Wild Tobacco, Tobacco Cimarron, Tabac à Jacot, False Tobacco, Riverside Tobacco or Tabac Marron.
It grows in the Caribbean and southern Florida, pictured here leaves came from island of Dominica.
Teas and compresses prepared from it's fresh or dried leaves are good for digestive system, headaches, toothaches, sore throat, catarrh, flatulence, high blood pressure and rashes. Tabac Zombie is considered to be an antiseptic.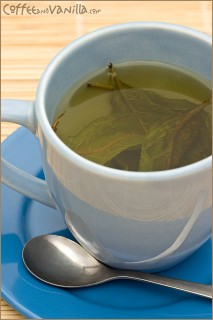 It does not have any specific flavour but it smells like a dentist…

The plant also plays a role in spiritual cleansing and is associated with the Santería deity Babalú Ayé.