Do you remember this quiz I have posted a while ago?
Photo Quiz # 8 – Prize: Pair of Eurostar Tickets London-Lille
The answer is of course – France! Everyone was corrects.
From those who left the comments sponsor: Eurostar who is running Little Break, Big Difference campaign, together with We Are Social agency, shortlisted 5 names:
1. Jenny
2. Kristof
3. Claire
4. Chris
5. Christina
From those names using random number generator from MA.TT.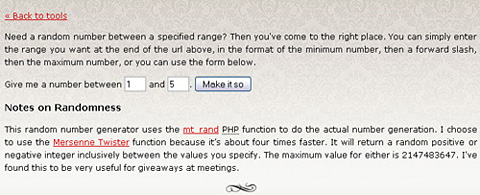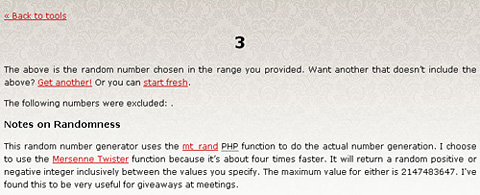 So the winner is… Claire, congratulations!
Enjoy your trip and let us know your impressions on return! :)