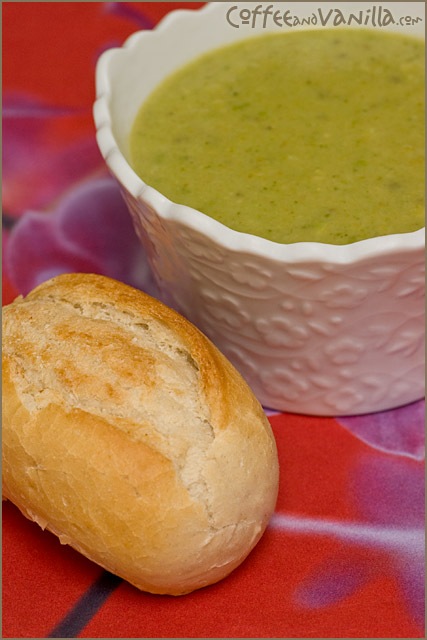 INGREDIENTS
about 2 kg mixed frozen vegetables: garden peas, green beans, broccoli, carrots, chopped celery stalks
1½-2 litres of boiling water
4 vegetable cubes (10g each)
1 tbs dried sage
2 tsp garlic granules
1 cup double cream
balsamic vinegar to taste – optional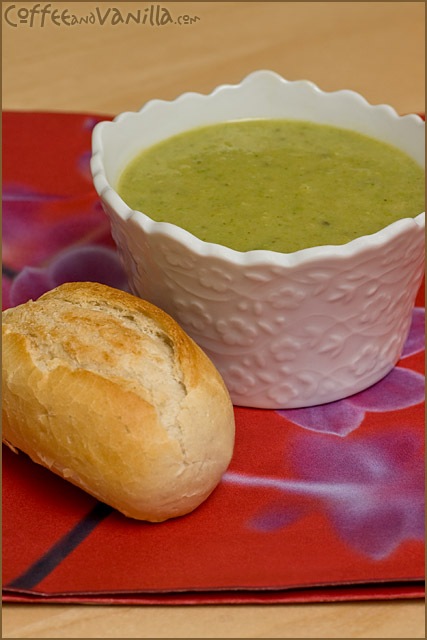 METHOD
Cook vegetables, water and cubes in a large pot and cook covered till vegetables are soft.
Add sage and garlic, cook some more.
Remove from fire, stir in cream and blend until smooth using hand mixer. At the end ad balsamic vinegar if used.
Serve with fresh bread on a side.
Make 8 servings.
* I usually chop and freeze all unwanted vegetables to use later for the soup.