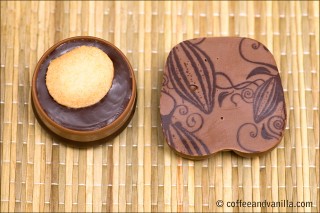 As probably some of you, dear readers, know Hotel Chocolat is British chocolatier producing quality chocolate gifts.
Many companies make chocolate, but Hotel Chocolat is different because they are still owned and run by the original founders plus they actually grow they own cocoa beans on the plantation of Rabot Estate in the Caribbean (St. Lucia). They also don't compromise on ingredients, their mantra is "Less Sugar More Cocoa" which make their creations truly fabulous.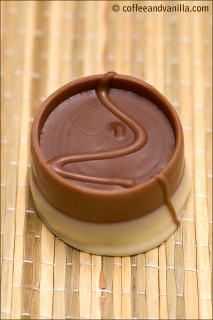 Hotel Chocolat chocolate range vary so they can be suitable for anyone and any occasion, from birthday gifts, through weddings, luxury chocolates for your loved ones to corporate gifts. Doesn't matter which one you will choose, they all look extremely beautiful and taste even better.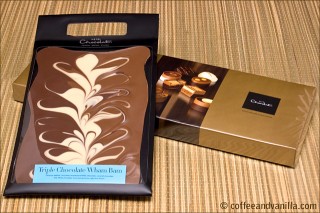 I was lucky to try Triple Chocolate Wam Bam made of caramel, milk and white chocolate hand-swirled into fusion that tasted extraordinary. I'm not a big fan of plain chocolate bars, but I must admit if not the kids, I would eat the whole half a kilogram slab on my own (!)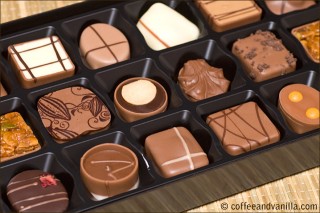 The other product that I can honestly recommend is The Sleekster Hand-Piped Selection box, ideal for any occasion for both him and her… my husband and I ate almost the whole box secretly, before children got  a chance to see it. We could not decide which of the flavours we loved the most: Chocolate Brownie, Amarena Cherry Suspended in Amaretto Buttercream, Dark Chocolate Ganache with Grand Marnier, Irish Coffee Buttercream, Florentine Topped Praline or maybe Maple Pecan Crunch… :)