Did you know that the Bowlplex in Brighton Marina has been replaced by Hollywood Bowl?
Michael and I we were invited to the VIP launch couple of days ago. We had a game of bowling, couple of drinks and snacks. It was great fun!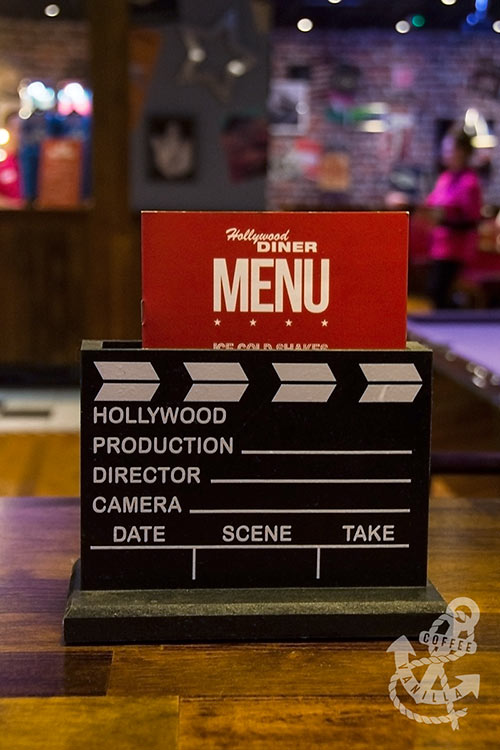 Last summer we have visited mentioned Bowlplex with kids… there is visible improvement of the decor since the refurbishment, there are some new arcade machines, pool tables, the menu has changed for better.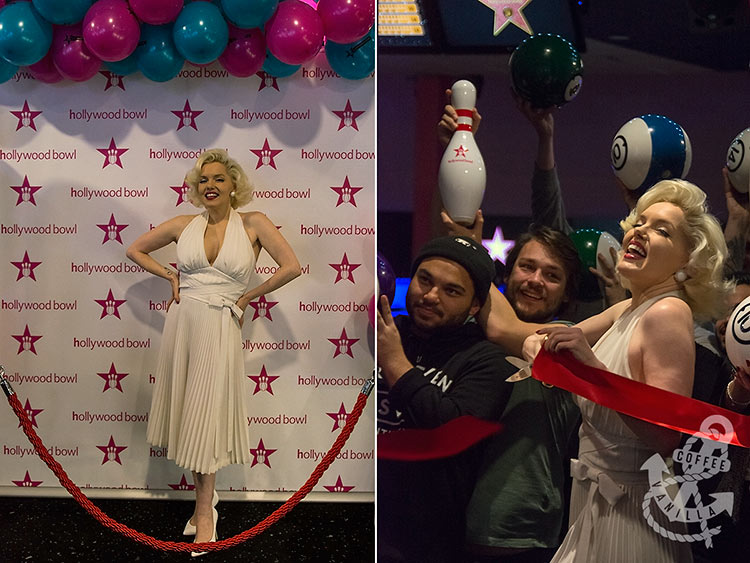 As Michael noticed, the beers are very reasonably priced between £3.75 – £4.10 per bottle and gourmet burgers are not only tasty but also generously sized. If there was one drink to try in the Hollywood Bowl it would be unquestionably raspberry mojito, delicious!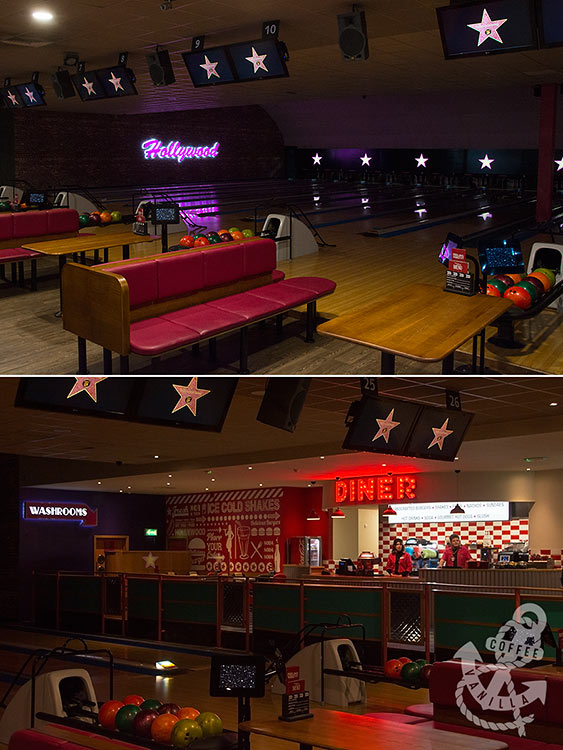 With Valentine's just around the corner we would definitely recommend bowling as a great night out idea for couples. Even inexperienced bowlers (like us) will have guaranteed good time.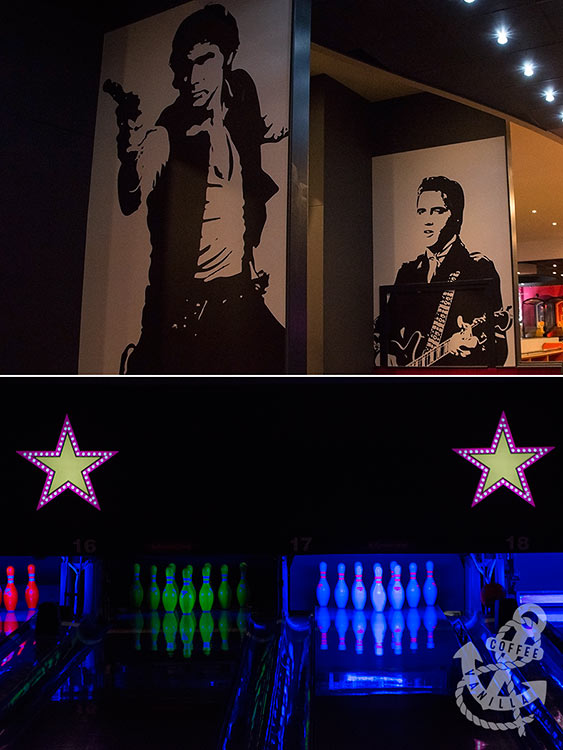 Hollywood Bowl would make also superb place for family outing, team events or even kids' parties. We will surely be back pretty soon…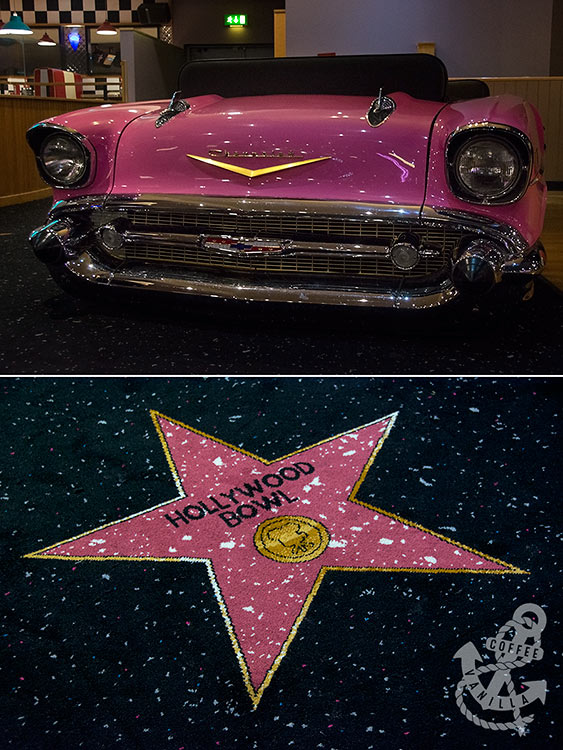 HOLLYWOOD BOWL
Brighton Marina
Marina Way
Brighton BN2 5UT
phone: 08444770484
NOTES
You can find part of this article between our other reviews on Google Local website.
DISCLOSURE: We enjoyed complimentary game of bowling, drinks and snacks on the 17th of January 2017 as guests of Hollywood Bowl.  All opinions expressed here are our own and we retained full editorial control.