Couple of weeks ago together with my younger daughter, who is 4, we have visited Middle Farm as a part of preschool trip, which seemed to be bit hit among all of the children.
Visiting farm would also make great family day out so I regretted that my older daughter wasn't with us that day.
The Middle Farm is situated near Lewes at the foot of Firle Beacon on the South Downs in Sussex and contain: open farm, hay play barn, store with local produce, gardening store, gift shop, restaurant, cider & perry collection, picnic area and playground.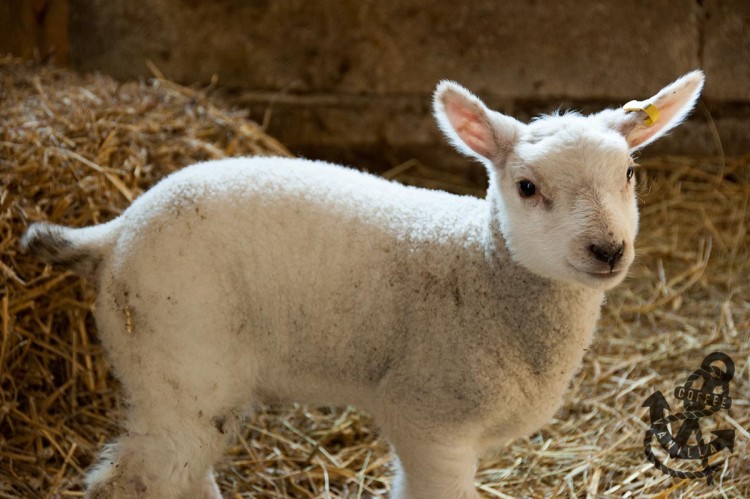 It is stationed in converted Victorian farm buildings which alone are worth seeing and it is family business run by six generations of Pile family members.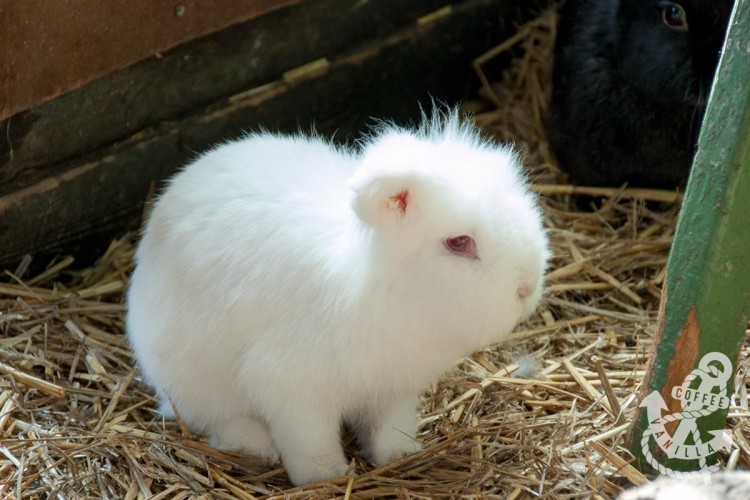 Open Farm
For my daughter it was very first contact with farm animals so she was extremely excited to see the horses, pigs, sheep, donkeys, all kinds of bunnies, goats or even cows.
It was a good learning experience, not only for children, but also parents.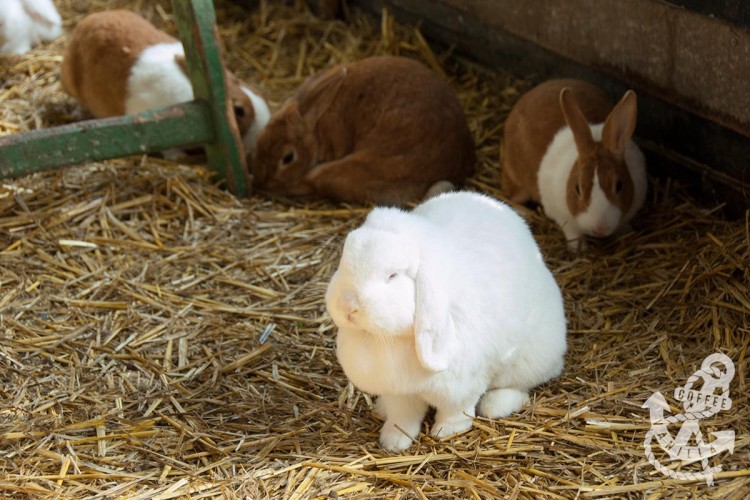 There are certain times of the day when kids can take part in feeding animals, play with the bunnies and other small creatures… check for the timetables on the farm website.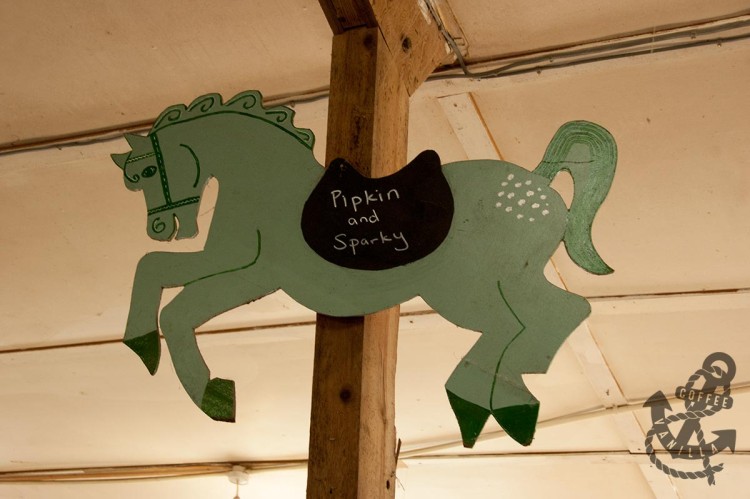 We had very bad timing and despite spending half of the day on the farm (weekday) we didn't get chance to take part in any of the activities which was a bit disappointing to the children who wanted to touch the bunnies the most.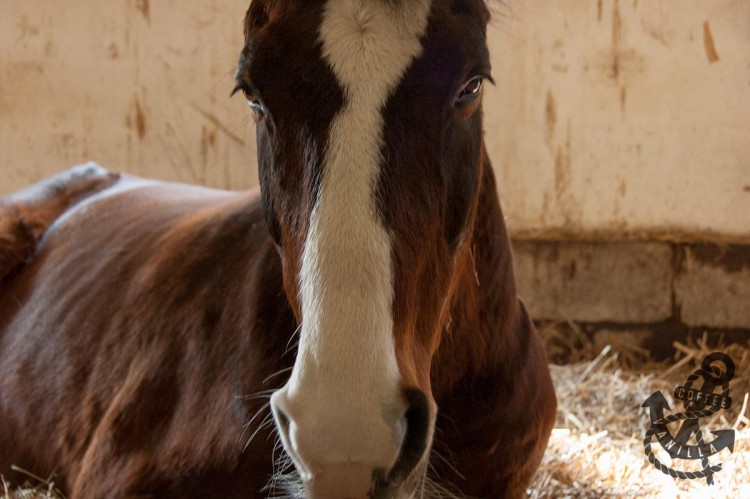 On a positive note, I was surprised how organized and relatively clean the farm was. The only part of the farm that had quite unpleasant scent was area with pigs, but again, we were to the farm so it was expected.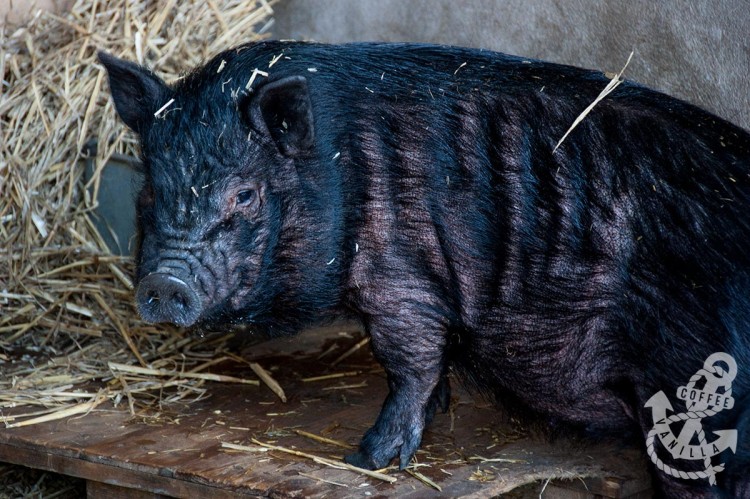 What made us a bit sad were all those plastic tags in animal ears… my daughter did not really like it and was asking a lot of questions.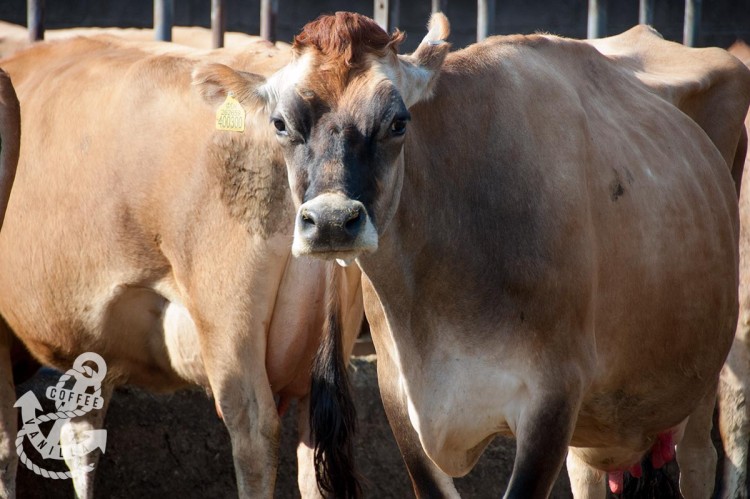 There were some funny looking animals on the farm (spotty pigs, sleepy goats, cute bunnies) but this fluffy sheep was one of our favourites.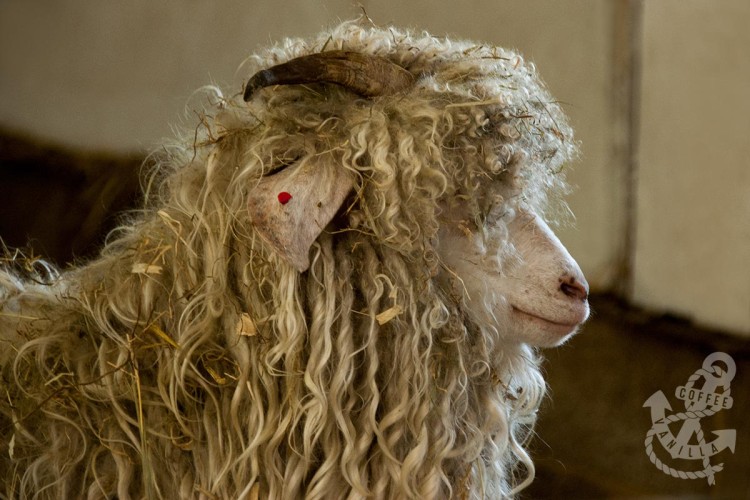 Also beautiful birds in the pond outside have been huge attraction…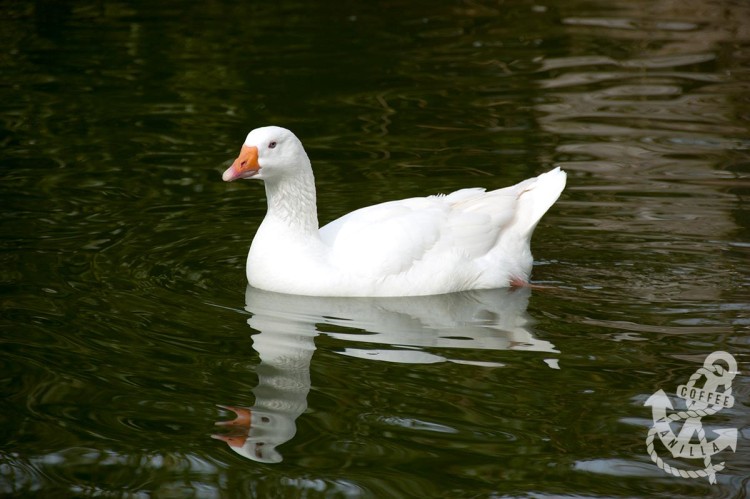 as well as running free hens, bantams or guinea fowls with pretty spotted feathers.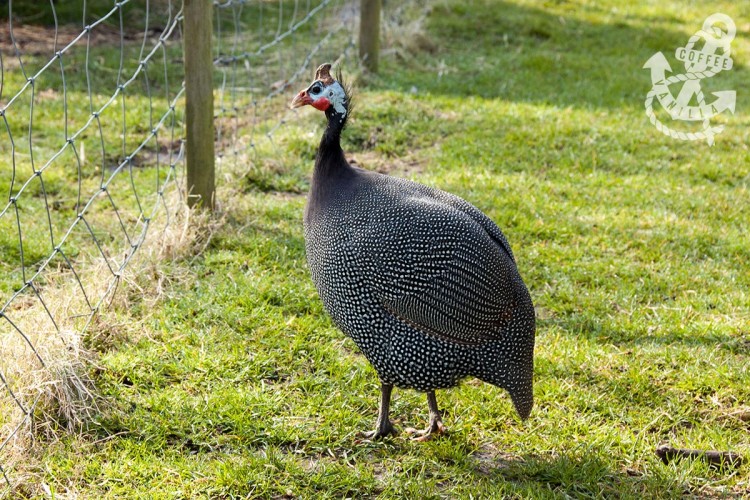 There is a lot of signs all over the farm with kids in mind so they know what they are looking at and can learn couple new words.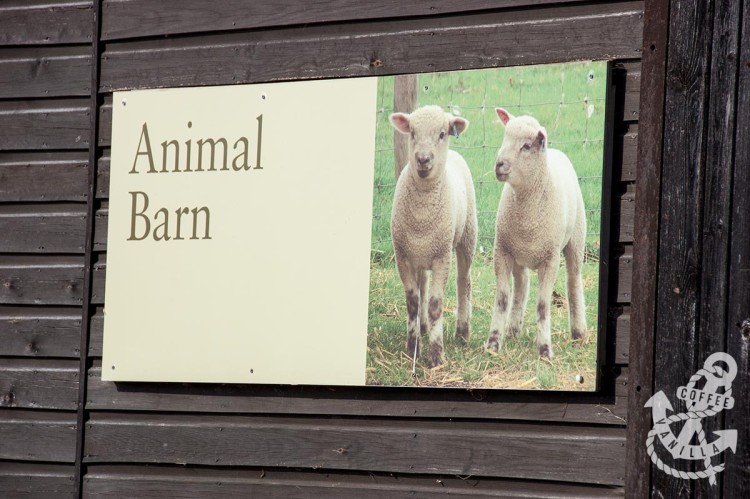 After a while most of the children got fed up with quietly walking around the farm so play at the wooden playground was a brilliant way for letting of steam.
Besides numerous picnic tables came really handy for having our packed lunches.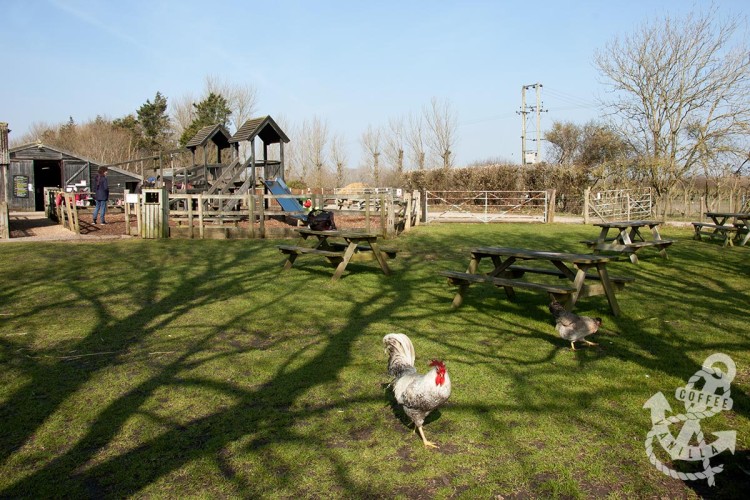 Peep boards are always such a fun and there is plenty of them on the Middle Farm.
To my surprise not the animals nor the playground but a hay play barn turned out to be the most amusing part of the farm where kids were returning couple of times during the day.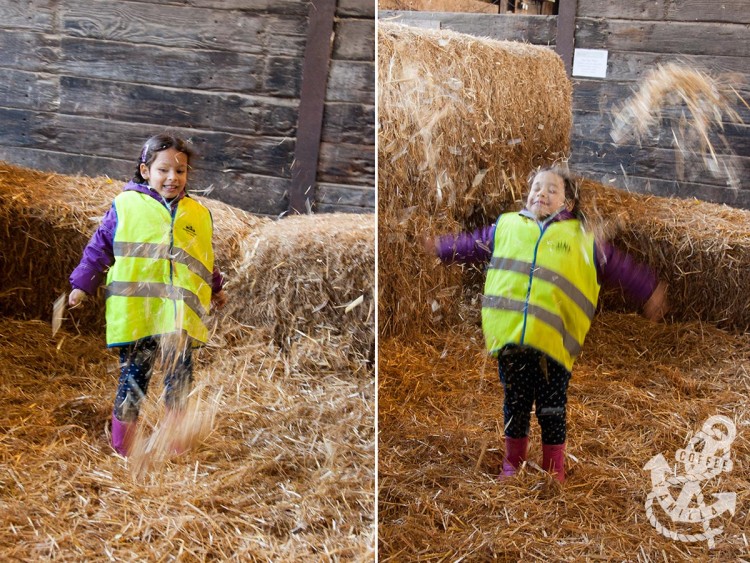 Also old tractor had queue of children willing to take "a ride".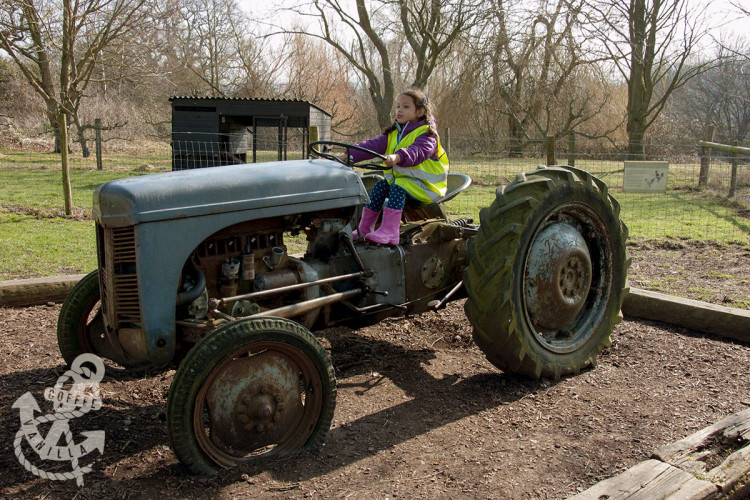 If you are planning visit to the farm (any farm) don't forget the Wellington boots and waterproof jackets as most of the day your are probably going to spent outdoors but take also comfortable shoes for climbing at the playground, just in case.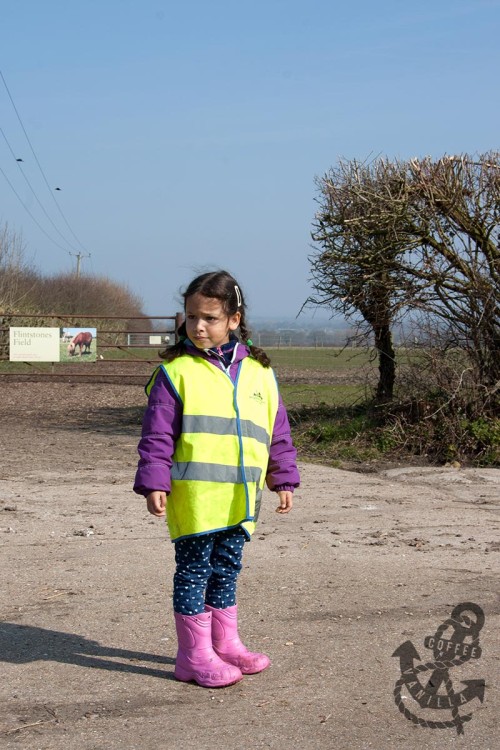 Middle Farm Shop & Gardening Store
The store sell selection of quality local product from the Middle Farm and other local farmers: meat, cheese, preserves, seasonal fruit & veg, freshly baked breads, cakes and other bakery goods.
In the garden section you can get wide range of herbs, flowers, trees, seeds and even some gardening gifts. I was amazed by the amount of different types of thyme (image below).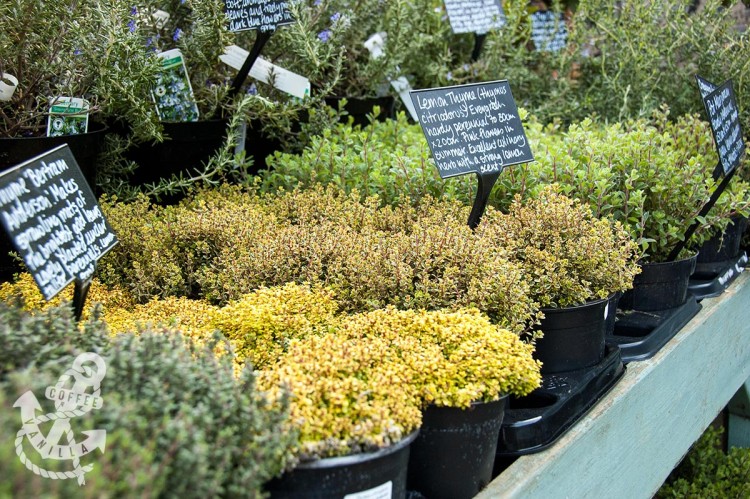 Plough Monday Restaurant
If you have forgotten your packed lunch of fancy some coffee or hot chocolate the farm has restaurant on the site where serving anything from little snack, home-made cake to freshly cooked lunch with smaller portions for kids on menu.
There is free Wi-Fi available in the restaurant.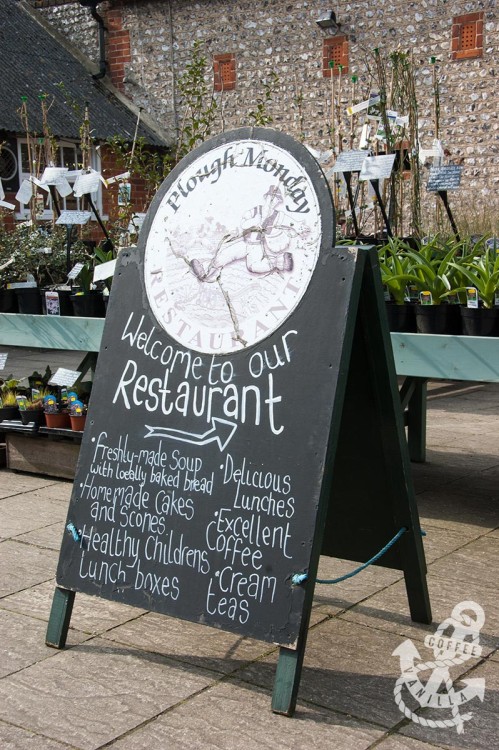 Skies & Scarecrows Gift Shop
The gift shop is selling country living accessories: enamelware, quilts, bags, baskets, candles, lamps, lanterns and range of traditional toys for children, books, toy farm animals and of course tractors.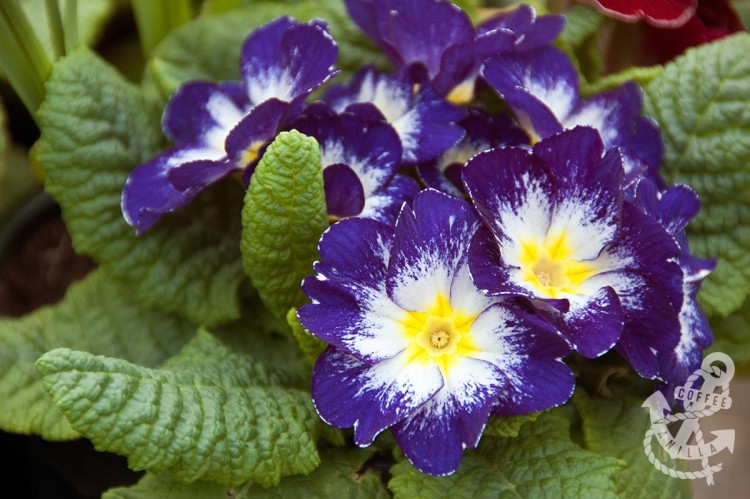 Cider & Perry Collection
Is a place were visitors can taste and purchase different draught ciders and perries. They have their very own Pookhill Cider pressed from apples that grow in the Middle Farm orchards.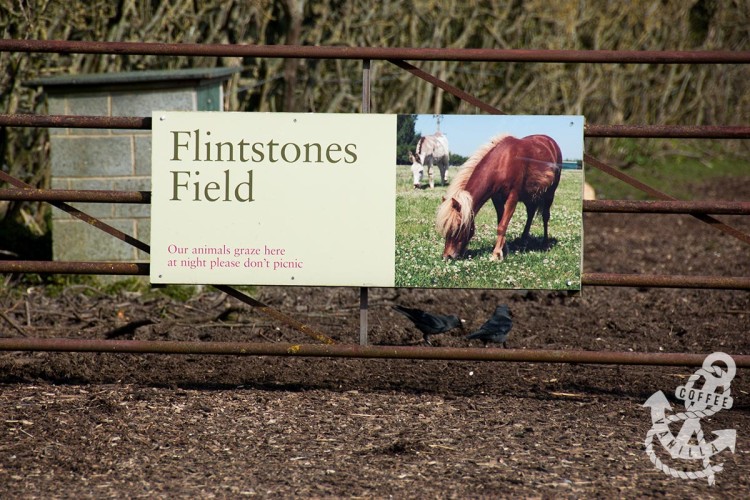 MIDDLE FARM (with Open Farm)
Firle, Lewes
EAST SUSSEX, BN8 6LJ
Open Farm – open daily from 10.00 am to 5.00 pm (last entry 4.00 pm).
The rest of The Middle Farm open daily from 9.30 am to 5.00 pm and 5.30 pm on weekends.
There is no charge for entry to Middle Farm. Open Farm tickets are £4.00 per person (under 3 – free).
for more information visit middlefarm.com
closest stations: Glynde (2 miles) or Lewes (5 miles)
DISCLOSURE: I have visited Middle Farm as a part of school trip with my daughter's preschool. I was not financially compensated for this post or asked to write this article. All opinions expressed here are my own.