[adapted from Tastes Like Home by Cynthia Nelson]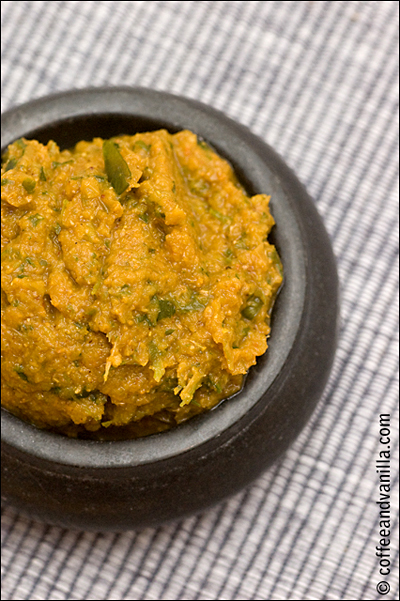 INGREDIENTS
EQUIPMENT
METHOD
Combine all ingredients and blend in food processor.
If you make it earlier store in airtight container in the fridge.
NOTES
You can use this paste in "Egg Curry", "Perfect Chicken Curry with Coconut Milk" or any other curry dish.
Cynthia, thank you for such a big help with roti and curry recipes :)
Celery stalks with leaves can be substituted with celery stalks only if you can't find leafy ones. I've done it several times and curry was still delicious.
Use less or not chillis for children friendly version.